RIYADH: In a bid to boost supply chains and consolidate its position as a global logistics center, Saudi Ports Authority added 20 new shipping services in the first half of 2023.
Also referred to as Mawani,
the authority added these new shipping services across Jeddah Islamic Port, King Abdulaziz Port in Dammam and Jubail Commercial Port to link the Kingdom with other global ports while facilitating trade and export, the Saudi Press Agency reported.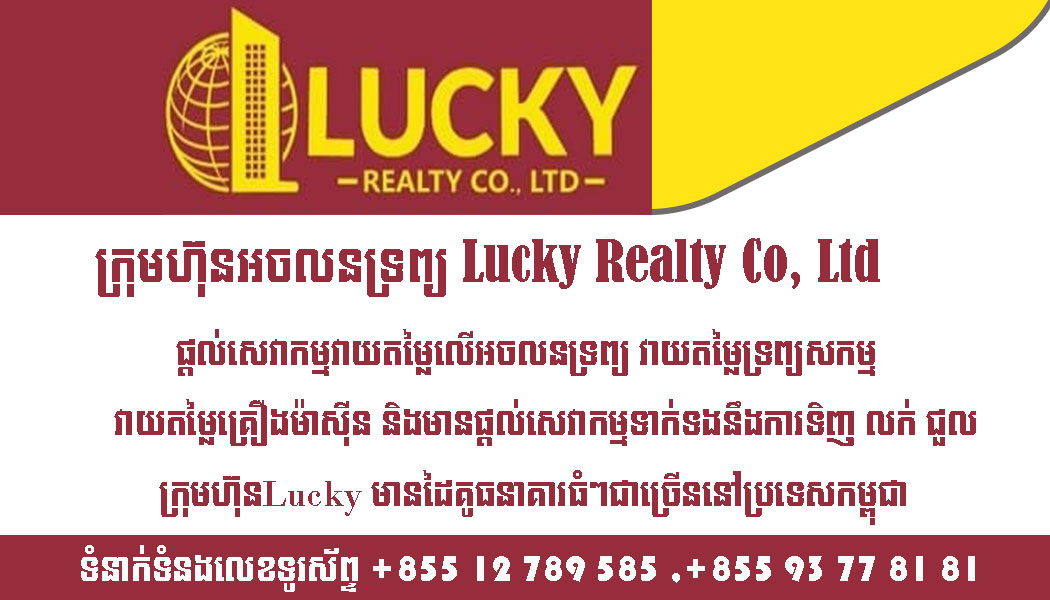 The introduction of these new services aligns with the National Strategy for Transport and Logistics Services, which aims to further cement Saudi Arabia's position as an international logistics center and a hub connecting three continents.
In terms of operational performance, the first half of 2023 witnessed an increase in the number of standard containers handled at the authority's ports by 15.12 percent to reach 4.08 million, compared to 3.55 million in the same period last year.
The number of transshipment containers also rose by 12.19 percent to reach 1.56 million compared to 1.39 million in the corresponding period of the previous year.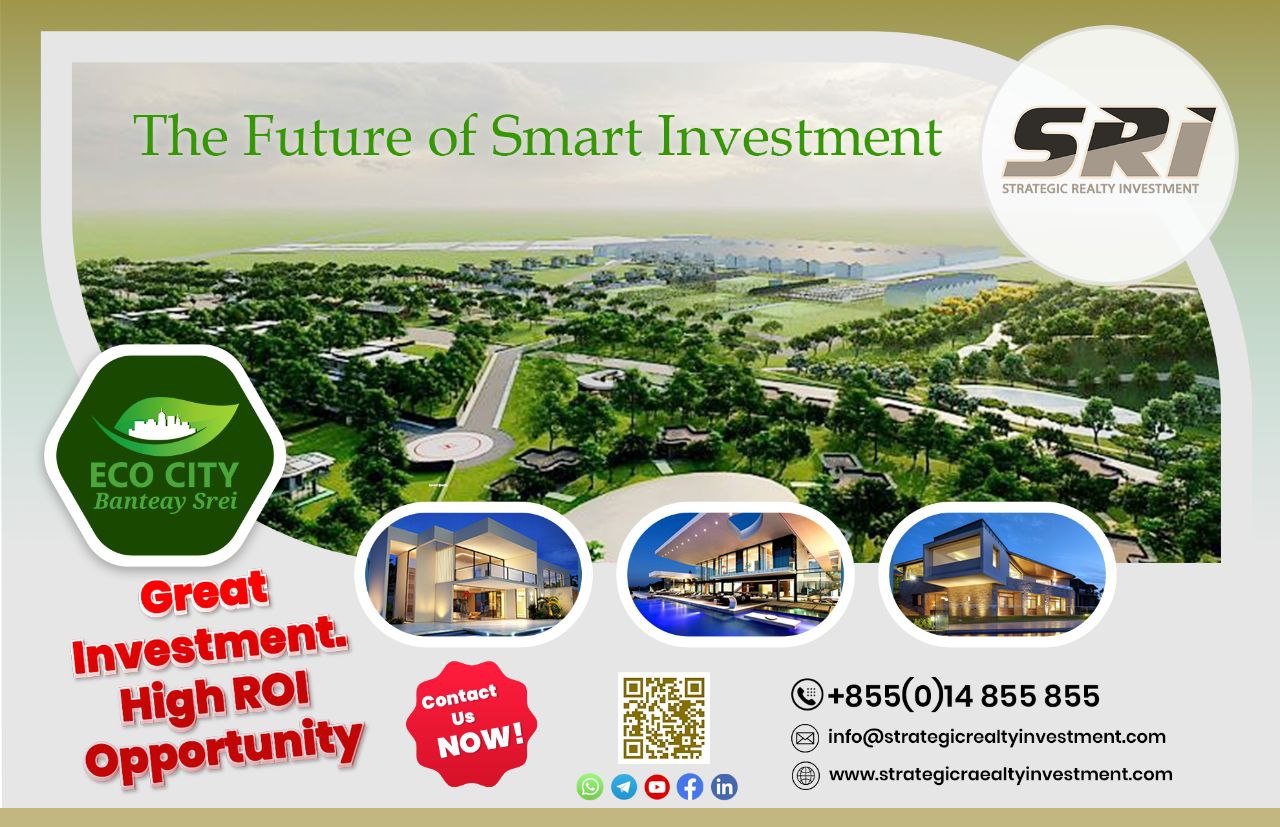 Ship traffic surged by 10.6 percent to reach 5,918 vessels, compared to 5,347 in the same period in 2022. The ports also recorded 10.8 million tons of foodstuff, reflecting an increase of 9.82 percent compared to the 9.86 million tons in the same period a year ago.
Moreover, the number of cars reached 496,949, an increase of 26 percent, compared to 394,151 recorded in the first half of 2022. Source: arab News