Housing prices in Hanoi have grown at twice the rate of people's incomes since 2019, according to real estate consultancy Savills Vietnam.
The city is striving to reach per capita income of VND150 million (US$6,356) by 2023, representing a 6% annual increase since 2019.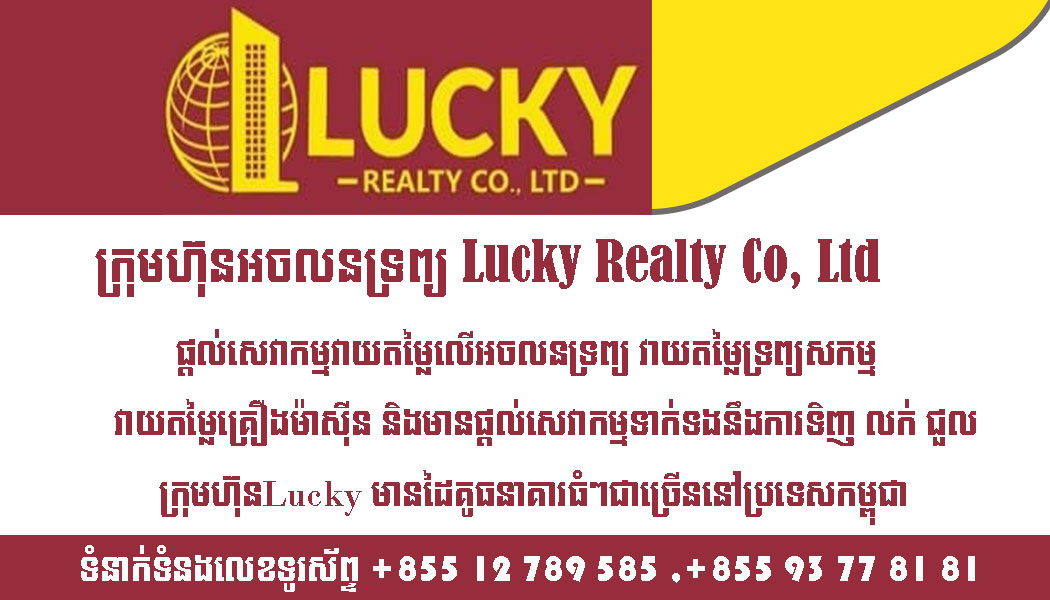 In the same period, apartment prices have risen by 13%.According to another consultancy, CBRE Vietnam, the average selling price of an apartment in the secondary market in the second quarter of the year was VND33 million per square meter while that of townhouse was VND154 million.
The average income of a salaried worker in Hanoi was VND9.7 million a month, according to the General Statistics Office.
Thus, if a person relies only on their salary to buy a home, they will need nearly 15 years' income to be able to buy an apartment of 50 square meters and 100 years' income to buy a 75-sq-m townhouse. Source: VNexpress