United States President Joe Biden will sign a strategic partnership agreement with Vietnam during a state visit to the Southeast Asian country in mid-September, Politico reported on Friday, citing three people with knowledge of the deal's planning.
The agreement will allow for new bilateral collaboration that will boost Vietnam's efforts to develop its high technology sector in areas including semiconductor production and artificial intelligence, Politico said.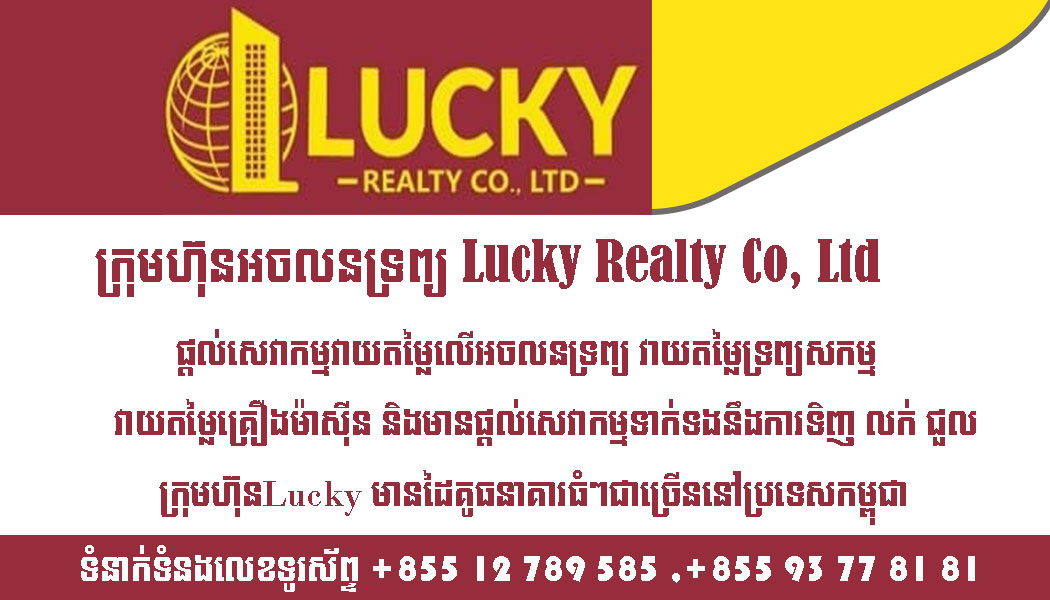 A source familiar with the plans told Reuters on Friday that Biden was weighing a
September trip to Vietnam.
Biden said earlier this month that he would be traveling to Vietnam "shortly" because the country wanted to elevate its relationship with the United States and become a major partner.The White House has not confirmed plans for the trip.
At a meeting in April, Vietnamese Prime Minister Pham Minh Chinh and US Secretary of State Antony Blinken expressed a desire to deepen ties as Washington seeks to solidify relations with partners in Asia to counter an increasingly assertive China.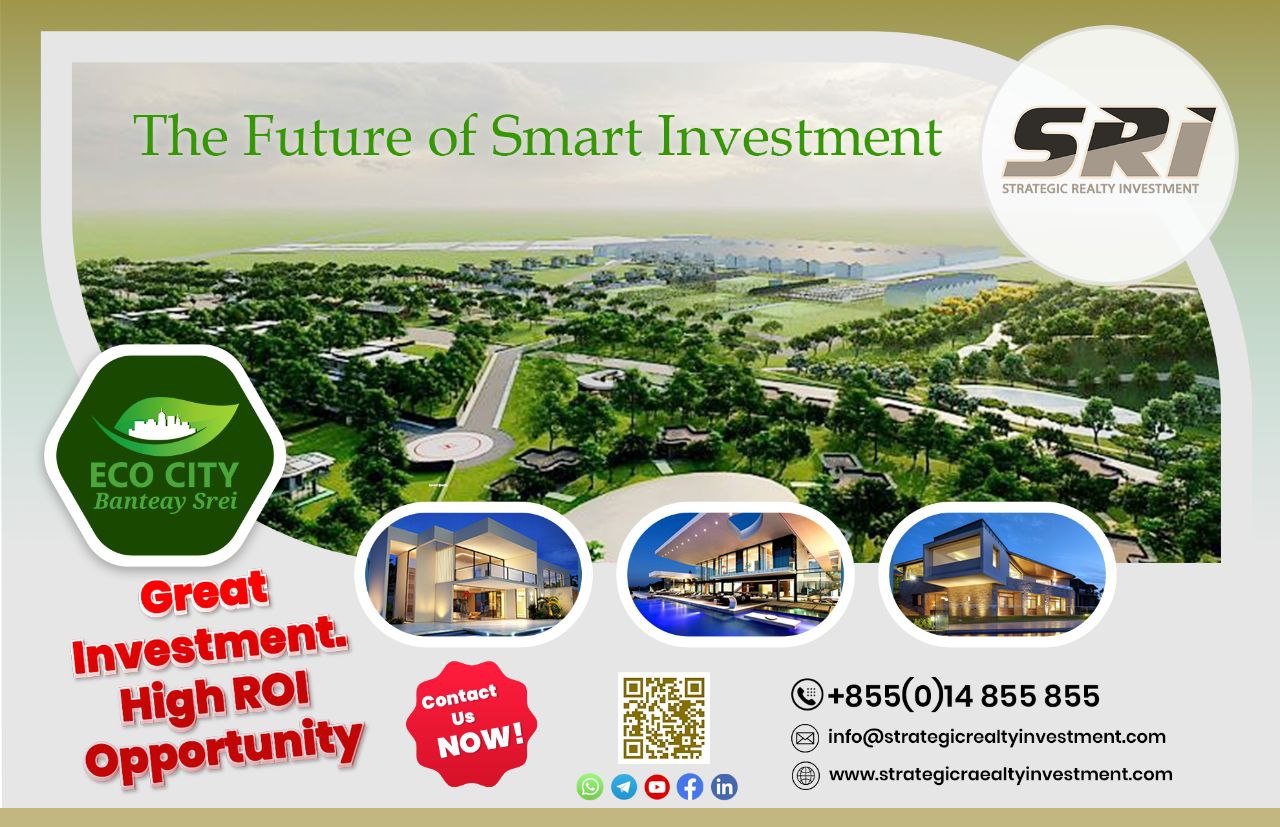 Officials have not said what the closer relationship might entail, but experts say it could include increased military cooperation and US weapon supplies.Source: Reuters