SINGAPORE: Asian stock markets snapped an eight-day losing streak on Tuesday, helped by a rebound in beaten-down Chinese shares, while benchmark Treasury yields scaled 16-year highs on concerns that interest rates will stay high for quite a while.
MSCI's broadest index of Asia-Pacific shares outside Japan jumped 0.9 percent in mid-afternoon trade, with the Hang Seng surging 1.3 percent. Japan's Nikkei rose 0.9 percent, helped by a positive lead from Wall Street on Monday.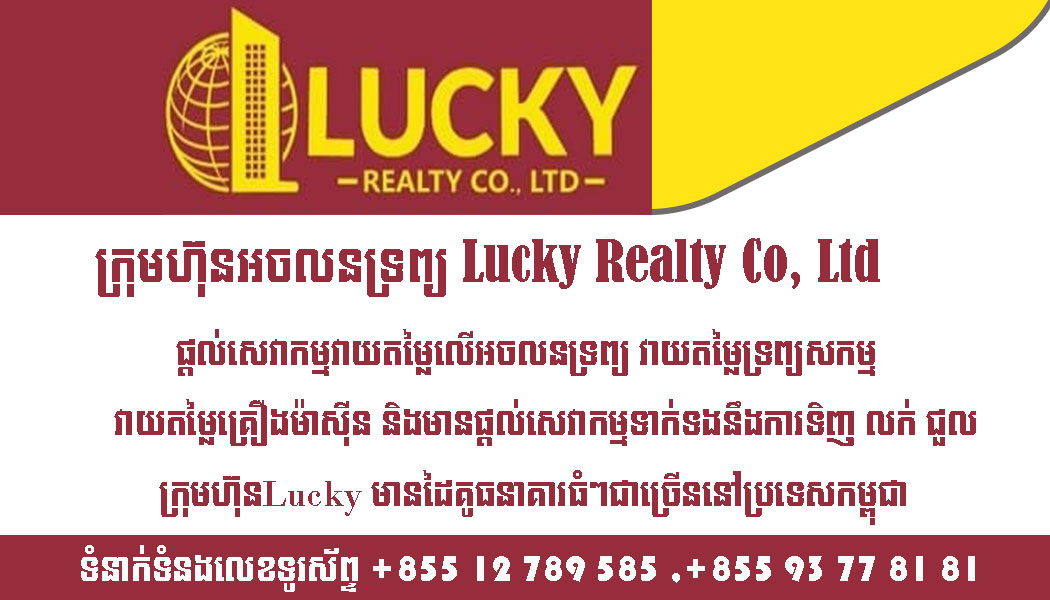 Benchmark 10-year yields climbed 2.5 basis points (bps) in early Tokyo trade to touch 4.366 percent, their highest level since 2007, and are up almost 40 bps for the month so far.
Yields go up when bond prices go down, and the rout comes in the wake of surprisingly upbeat U.S. economic news that has led investors to scale back expectations for policy easing next year.
Those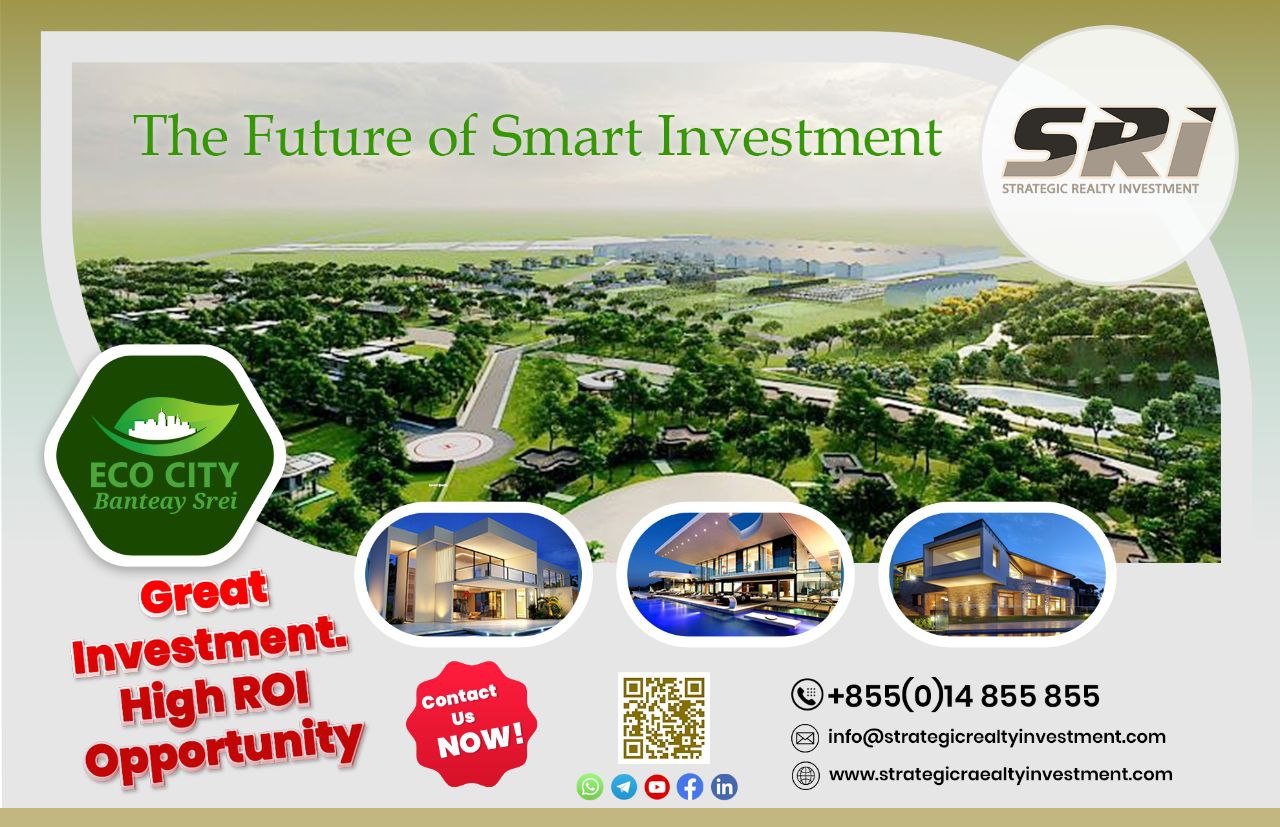 higher-for-longer-interest rate fears as well as worries about China's faltering economy have recently sapped investor appetite hunger for stocks but Tuesday brought a bit of a rebound.
S&P 500 futures turned positive late in the Asia day to rise 0.1 per cent. European futures were last up 0.6 per cent and FTSE futures rose 0.3 per cent.
Treasury futures now imply 98 basis points of rate cuts in 2024, compared to 130 basis points a couple of weeks ago.
At the same time, however, inflation expectations have hardly budged – meaning that "real" yields, which discount inflation expectations, have surged – a development likely to prompt investors to re-evaluate taking risks.
"That being the case, it is not outlandish to expect significant impact on credit and capital flows," said Vishnu Varathan, head of economics at Mizuho Bank in Singapore.
Source: Reuter