The chairman of the Thai Chamber of Commerce on Wednesday urged the new government to work urgently on reviving the economy and tourism with stimulus measures and by speeding up budget disbursements.
Chamber chairman Sanan Angubolkul said the private sector would like the new government of Srettha to prioritise three actions during its first 100 days in office: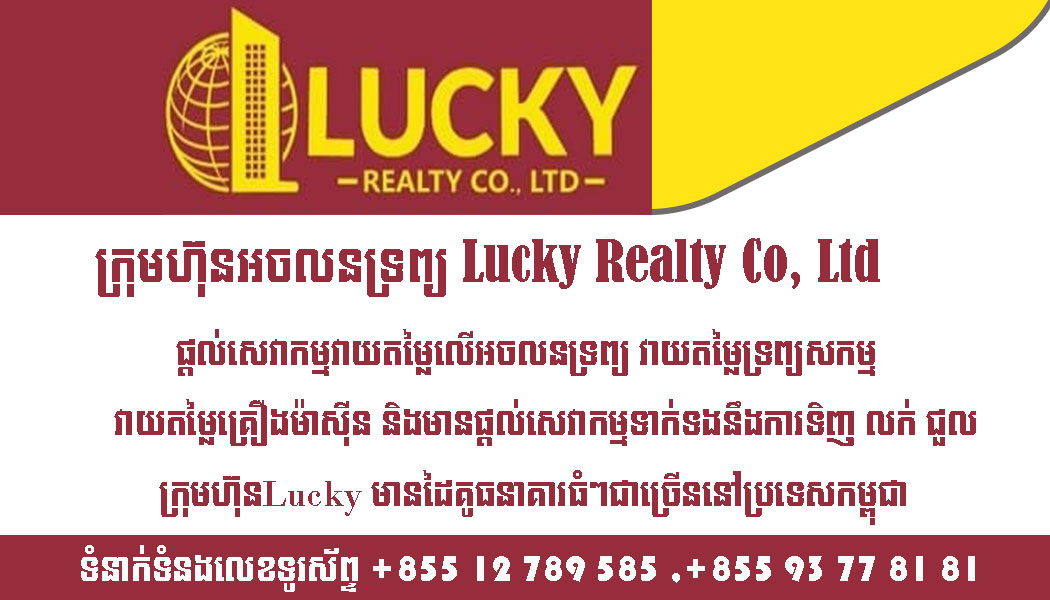 ▪️ Offer stimulus packages to reduce the cost of living of the people and the cost of production for the private sector by lowering oil prices and power bills. Sanan said the high oil prices and power bills were affecting the competitiveness of Thai exporters.
▪️ Tourism is a key engine of growth of the Thai economy during the last quarter, which is the high-tourism season for Thailand.The new government must urgently facilitate visa issuances for Chinese tourists, making it more convenient, and also push for more flights to cope with rising demand of foreign tourists.
▪️ The new government must speed up pending disbursements from the budget for fiscal year 2023.
Sanan said the new government should also speed up the enactment of the budget bill for fiscal 2024 to ensure a smooth transition and build up foreign investors' confidence.
Sanan said once foreign investors regain confidence in the new government, a lot of foreign investments would flow back, leading to more employment and boosting the key economic figures of the country. Source: The Nation