As Cambodia and India move closer to finalizing a bilateral free trade agreement, residents of both nations can anticipate the introduction of direct flight routes by early next year.
This development aligns with the remarkable growth in diplomatic relations between the two countries in recent times, as highlighted by the Cambodian Ambassador to India, Kuong Koy. He also expressed optimism that direct flights would commence in early 2024.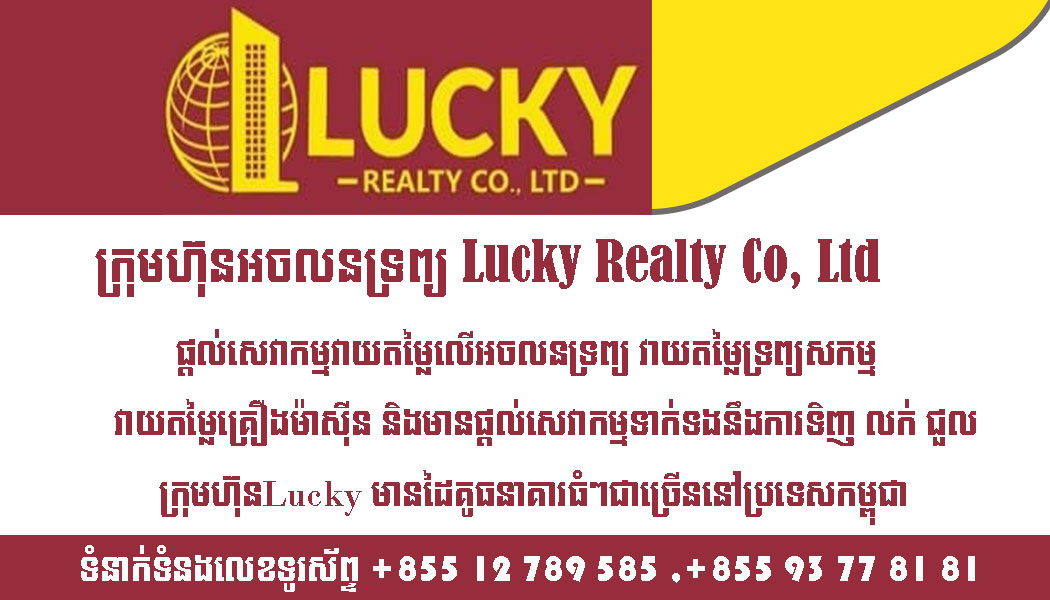 When this plan becomes a reality, Cambodia stands to benefit significantly, with increased tourism, expanded trade opportunities, and heightened investment prospects, akin to the positive outcomes seen with direct flights between India and other ASEAN member nations.
Given India's status as a nation with over 1 billion people, countries worldwide, especially ASEAN member states, have actively been seeking a share of India's lucrative tourism market.
According to Thailand's Ministry of Tourism and Sports, nearly 990,000 Indians visited Thailand in 2022, second only to Malaysia.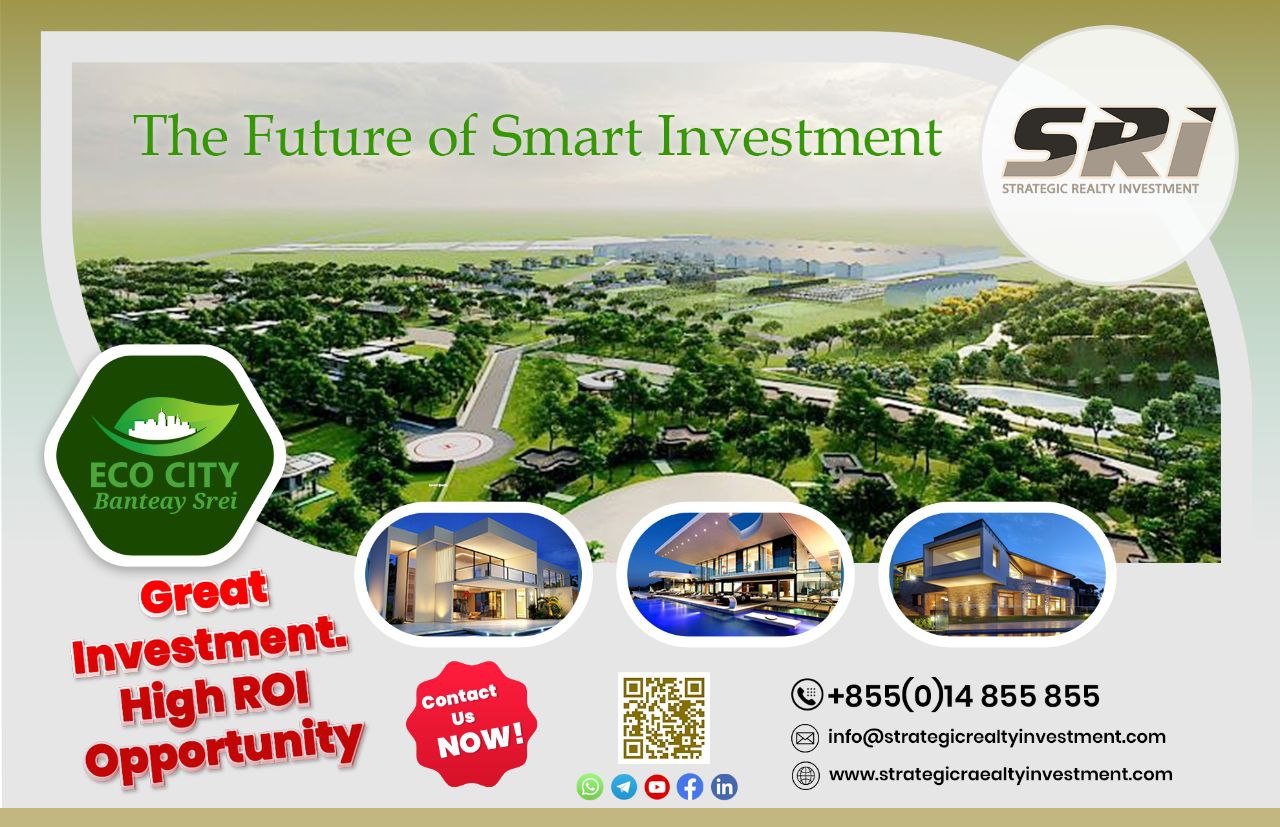 Initial data for the first five months of 2023 places India among the top sources of visitors to Thailand, with more than 600,000 Indian tourists arriving in Thailand up to May. The TAT anticipates welcoming 2 million Indian visitors this year.Source: Laotian Times