The famous Impressionist painter Claude Monet is keen to integrate natural lighting into painting, which makes his work warm and a delight to gaze at.
Inspired by Monet's impressionist paintings, Prince One Tropica aims to the create a garden landscape with an idyllic ambiance themed around Impressionism sunshine.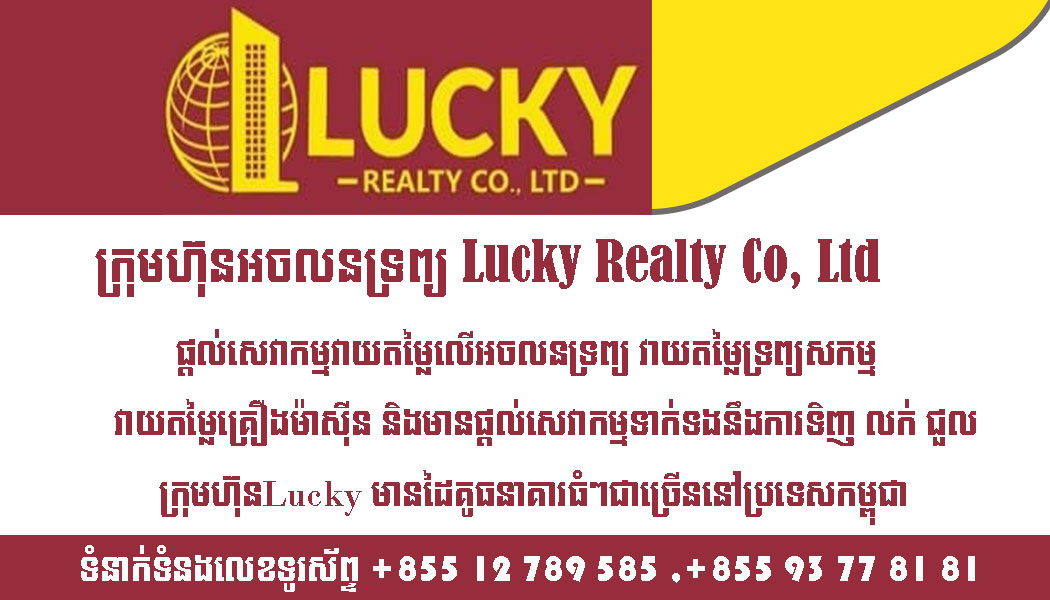 The Impressionism sunshine garden is divided into six functional spaces, namely yoga garden, Kids' swing garden, health and fitness garden for senior residents, outdoor living room for business elites, The Wizard of Oz garden and the party garden. These gardens are painted with the color green as far as the eye can see.
After eight years of growth, Prince Real Estate Group has become an industry leader committed to 'building a better life' for its customers. As the first high-end garden villa project launched by Prince, One Tropica serves as a cornerstone for future product upgrades that will surprise the Cambodia market.
Buy now and take advantage of the limited offers below!
Prince One Tropica, top-selling villa project in Chan Sen Sok, total price starting from US$160,000;
45 days unconditional refund after handover, what you see is what you get, quality guaranteed;
10% down payment, interest-free installment of US$399/month, developer loan up to 25 years, easy to apply;
Owners automatically become Prince Black Holders and gain access to all VIP services provided by Prince.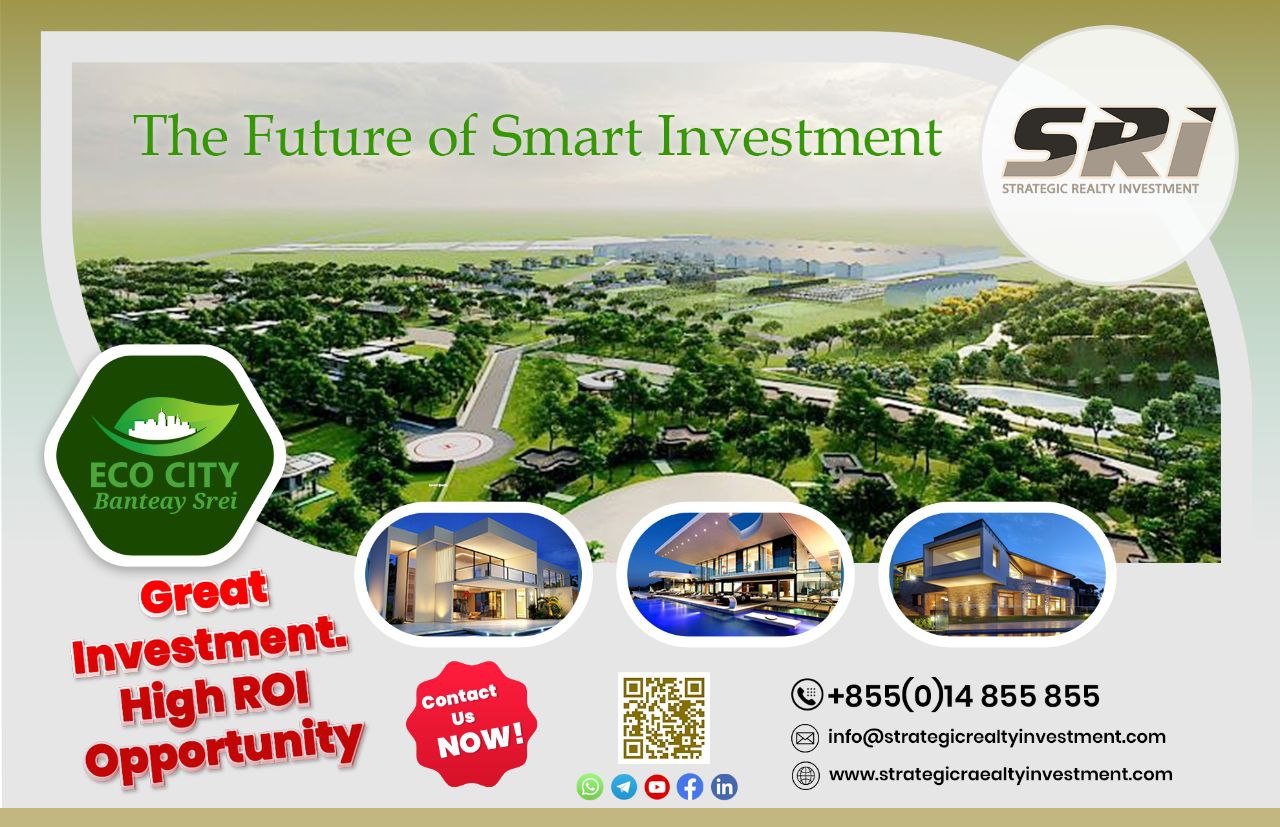 Hotline: (0)763099999
Location: No.1667, St 1019, Sangkat Khmuonh, Chan Sen Sok, Phnom Penh