India's economy grew at its quickest pace in a year in the April-June quarter, buoyed by strong services activity and robust demand, but a drier-than-normal monsoon season could restrain future growth.
Gross domestic product (GDP) expanded 7.8% on an annual basis in the quarter, accelerating from 6.1% growth recorded in the three months to the end of March.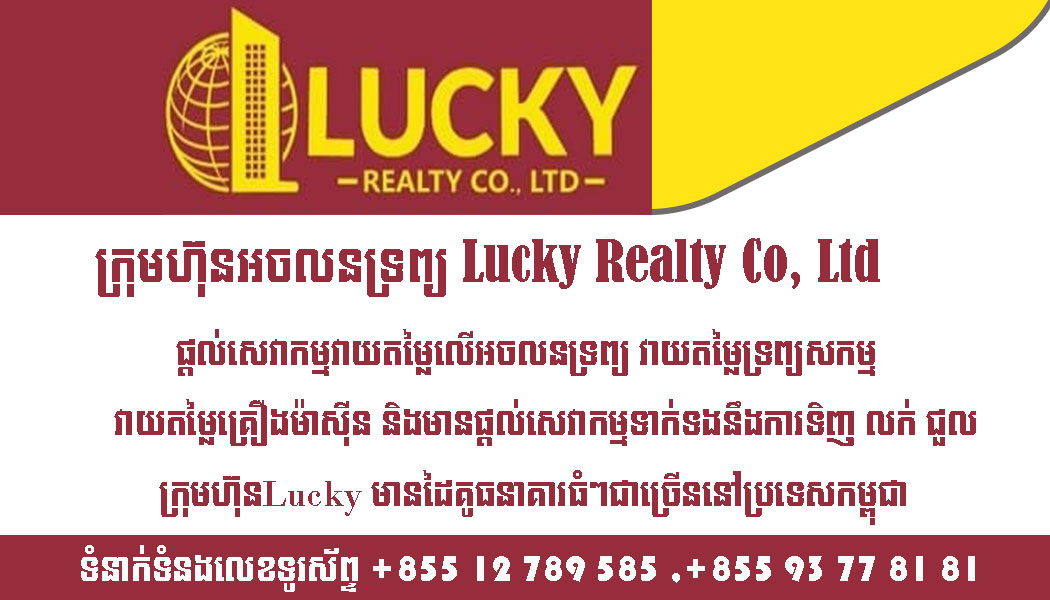 It was the highest reading since the June quarter of 2022, when growth stood at 13.1%.
India remains one of the fastest growing major economies, especially as China's post-pandemic recovery has slowed. India's Chief Economic Adviser V.
Anantha Nageswaran maintained his 6.5% growth forecast for the full year.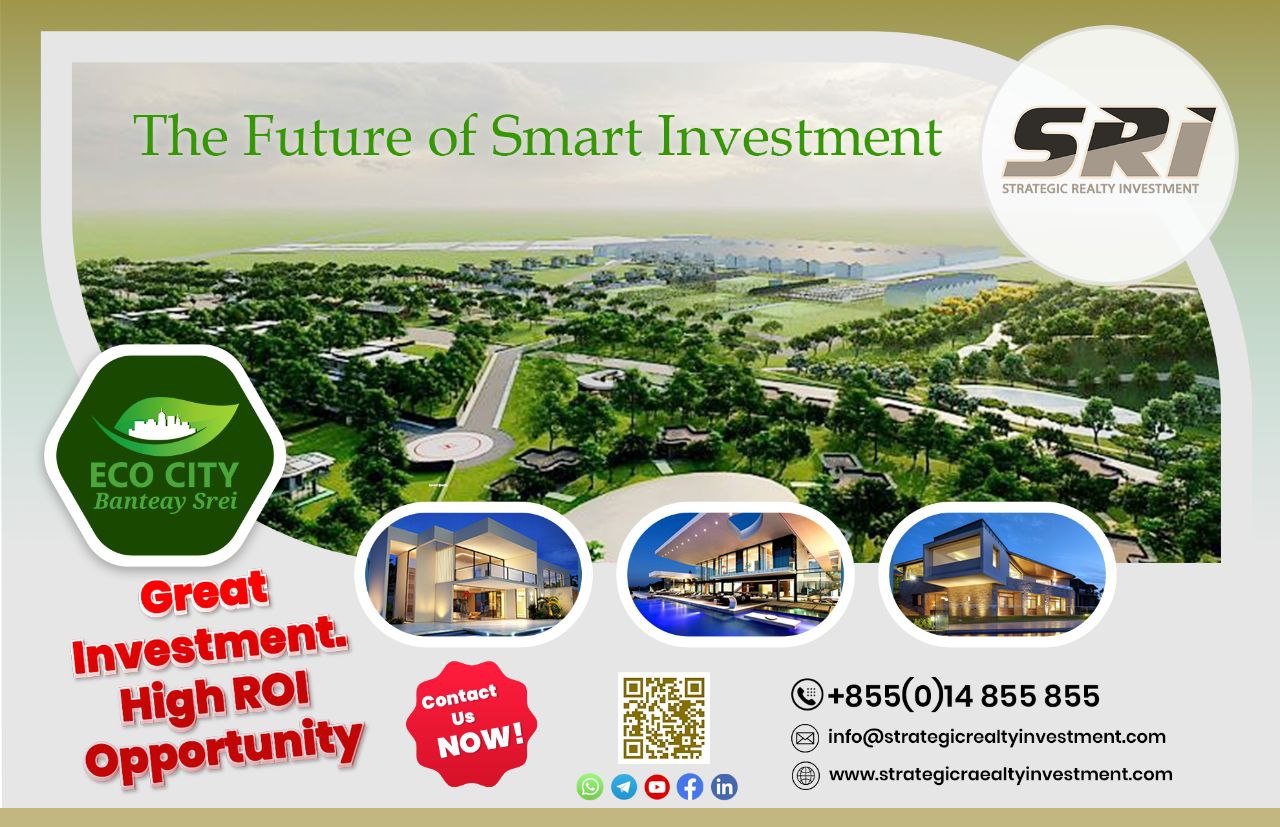 "Growth prospects appear bright, though external factors pose a downside risk," Nageswaran said.
Thamashi De Silva at Capital Economics said India's GDP data was strong despite policy tightening by the Reserve Bank of India. The RBI has raised its interest rate by 2.5 percentage points since May 2022.
"The push is provided by the services sector where both trade, transport and finance and real estate have grown by 9.2% and 12.1% in high base growth rates," said Madan Sabnavis, economist at Bank of Baroda.
But most economists warned that dry conditions could hurt growth in the coming quarters.
India is likely to receive an average amount of rainfall in September, after the driest August in more than a century.
"Going forward, we need to watch for risks to the agriculture sector, sustenance of [capital expenditure] push from central and state governments, global demand conditions, and lagged impact of interest rate hikes," said Suvodeep Rakshit, senior economist at Kotak Institutional Equities.
Source: CNN