MANILA: The Philippines' gambling industry expects to double its gross gaming revenue by 2028, as the country attracts more tourists such as wealthy Chinese gamblers, the gaming regulator's chief said on Wednesday.
At least six new casino facilities worth roughly $3 billion are in the pipeline to boost the country's freewheeling gaming industry as it prepares for more
regional competition.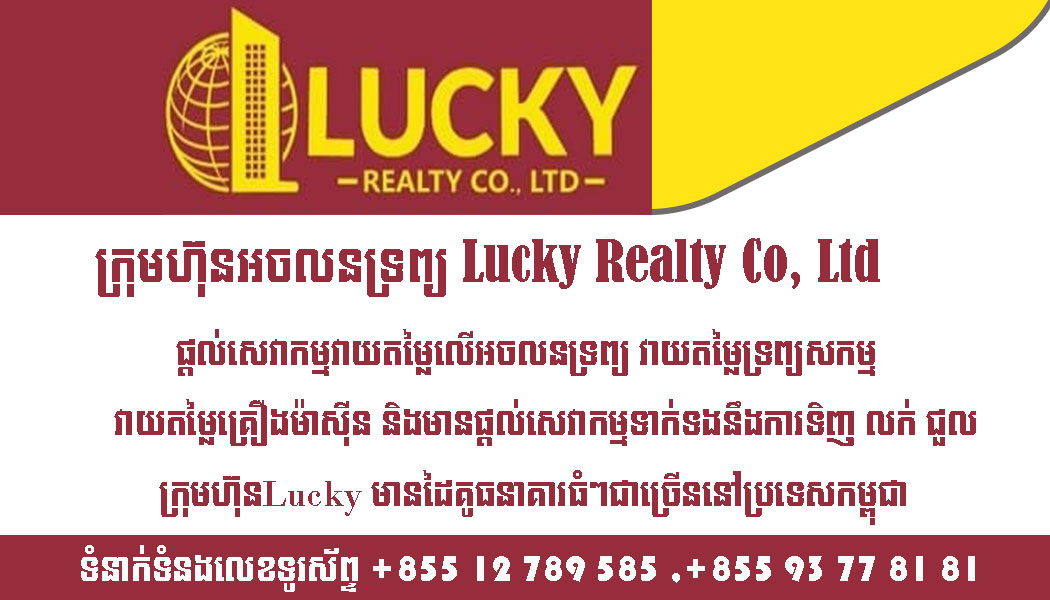 Among potential new contenders are Japan, which has a sprawling casino set for construction, and Thailand, where the new government is expected to take up the sensitive issue of legalising gambling.
The Philippines' gaming sector will likely post at least 10% annual growth in gross gaming revenue (GGR), which is projected to reach 450 billion to 500 billion pesos ($7.9 billion to $8.8 billion) in five years' time, said Alejandro Tengco, chairman of Philippine Amusement and Gaming Corp (Pagcor).
Total GGR, a key metric in the industry representing the amount players wager minus their winnings, hit a record 256 billion pesos in 2019 and was poised for further growth until the coronavirus pandemic decimated the industry. GGR started recovering in 2021 and reached 214 billion pesos in 2022.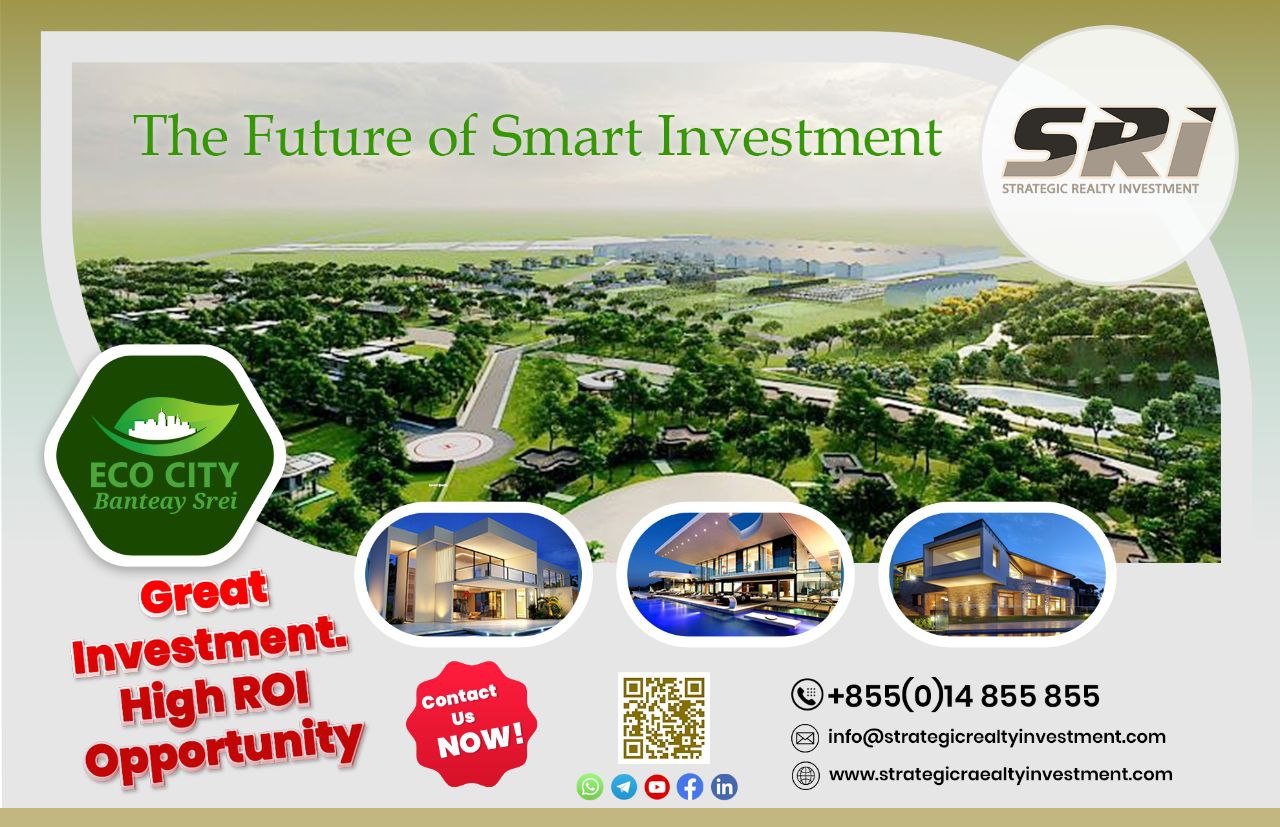 "Currently, the strong performance is supported by a stable of local players," Tengco told Reuters. "There is still an opportunity for the foreign market to increase further due to improving foreign travel guidelines."
However, long-term projections could be dampened by headwinds such as more armed conflicts between countries, the proliferation of illegal gambling, and an economic downturn, Tengco said.
The Philippine gambling scene, which includes a smaller version of the Las Vegas gaming strip located in the capital, attracts high rollers from the likes of China, Japan and South Korea.
It has enticed foreign and domestic firms to set up billion-dollar integrated casino-resorts.
Adding to four sprawling casinos operating in the capital, six more gaming facilities are expected to be put up across the country, Tengco said. Source: Reuters