The Korean economy is forecast to be on a recovery track next year but the pace will be "very gradual" as China's significant economic slowdown and a recession in the United States would hinder the growth of its exports, a senior Fitch Ratings analyst said Friday.
Jeremy Zook, director of Fitch's Asia-Pacific sovereigns team, made the assessment in an interview with Yonhap News Agency in Seoul, as the global credit appraiser recently slashed this year's growth projection for Korea by 0.2 percentage point to 1.0 percent and revised down the 2024 outlook to 2.1 percent from 2.5 percent.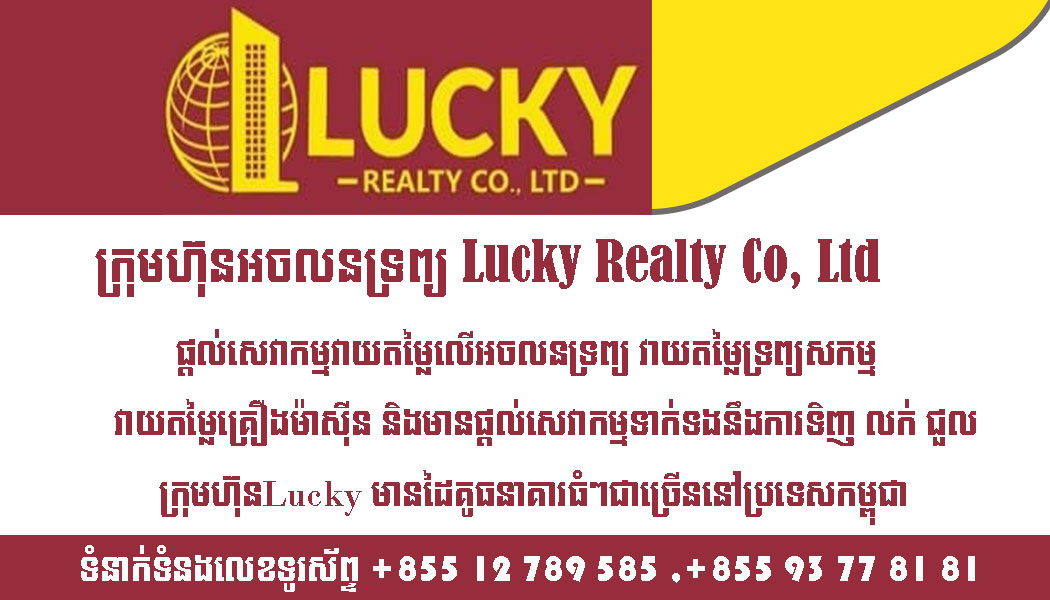 "The downward revision was really a reflection of the fact that we revised growth down significantly in China. Korea is quite exposed in terms of exports to China and the economic slowdown in China will have an impact on Korea's growth rate in the near term," Zook said.
Fitch said the deepening property slump and government debts will weigh down the Chinese economy. It cut the 2023 GDP growth forecast for China to 4.8 percent from the previous 5.6 percent, and put the figure for next year at 4.6 percent.

The U.S. economy has been more resilient this year, but it is expected to slow "relatively sharply" to experience a recession in 2024, according to the analyst.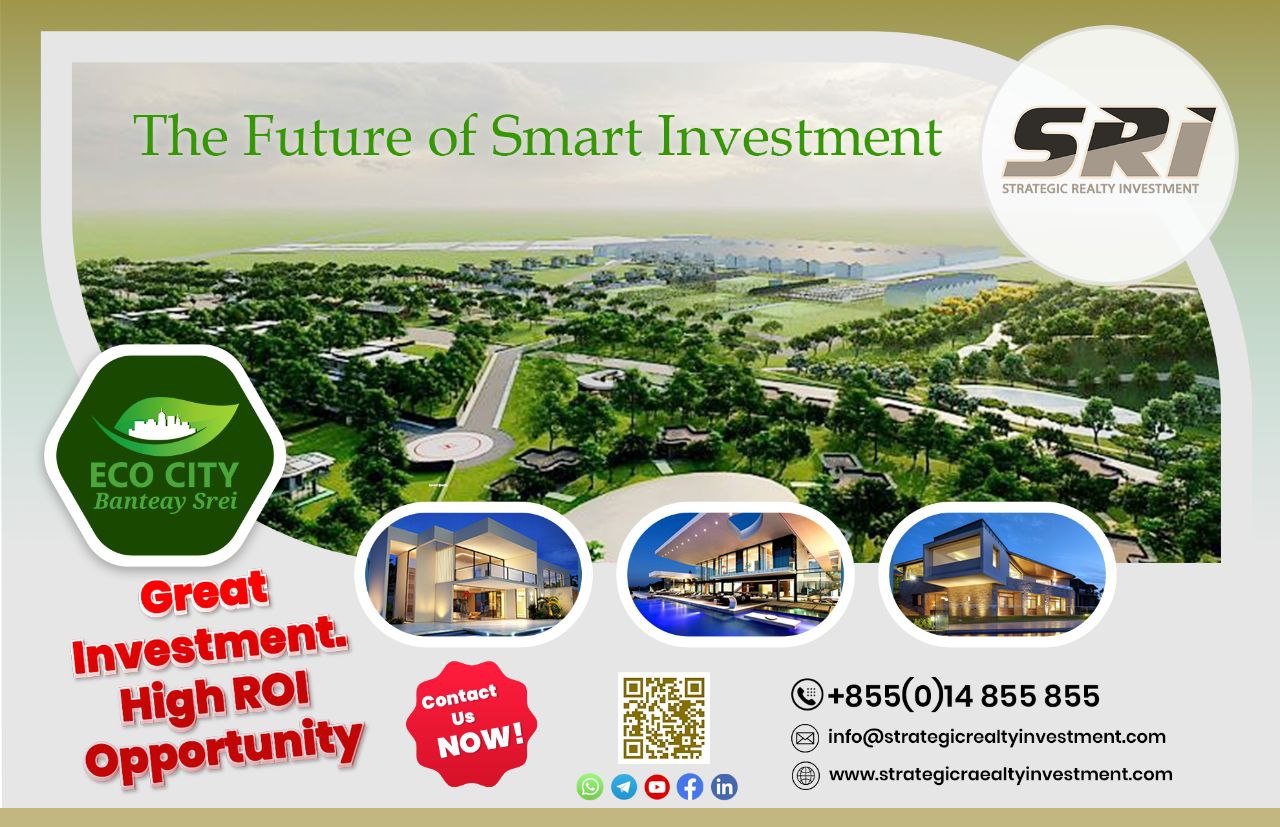 "We do think that exports (of Korea) have sort of bottomed out at this point and will recover but will recover very gradually because of those economic headwinds from the rest of the world," Zook said.
Fitch's growth estimate for Korea is bleaker than that made by the International Monetary Fund, which forecast a 1.4 percent growth for this year and 2.2 percent for 2024.
The analyst also cited the ongoing conflict between Israel and the Palestinian militant group Hamas as another challenge for Korea, as the clash could affect inflation and the trade balance. Source: Yonhap