Chinese President Xi Jinping chaired a key meeting this week aimed at resolving "risks" in the country's finance sector, state media reported Tuesday (Oct 31), as the world's number two economy struggles to shore up post-pandemic growth.
Typically held twice a decade but last convened in 2017, the conference offers insight into the policymaking direction currently being pursued by Communist Party leadership.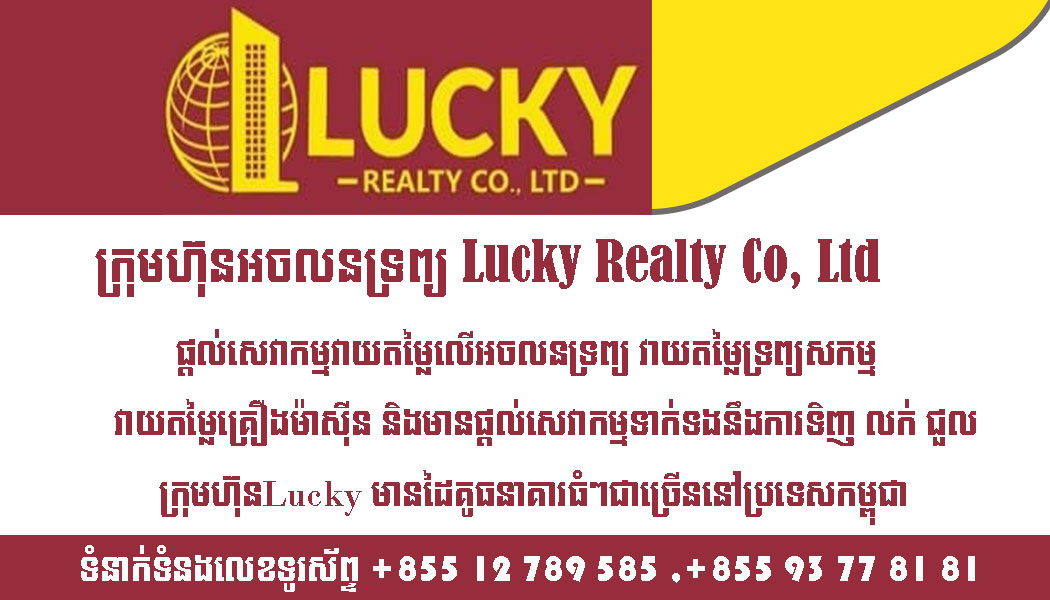 This year's National Financial Work Conference focused on the need to "strengthen financial supervision … guard against and resolve risks and unswervingly promote finance with Chinese characteristics", official broadcaster CCTV said.
Beijing has charted an uncertain recovery from the COVID-19 pandemic as weak consumption and a slow-motion housing crisis weigh on growth.

China's economy grew at a faster-than-expected 4.9 per cent in the third quarter, but Beijing still faces an uphill battle to achieve its stated annual target of around five per cent.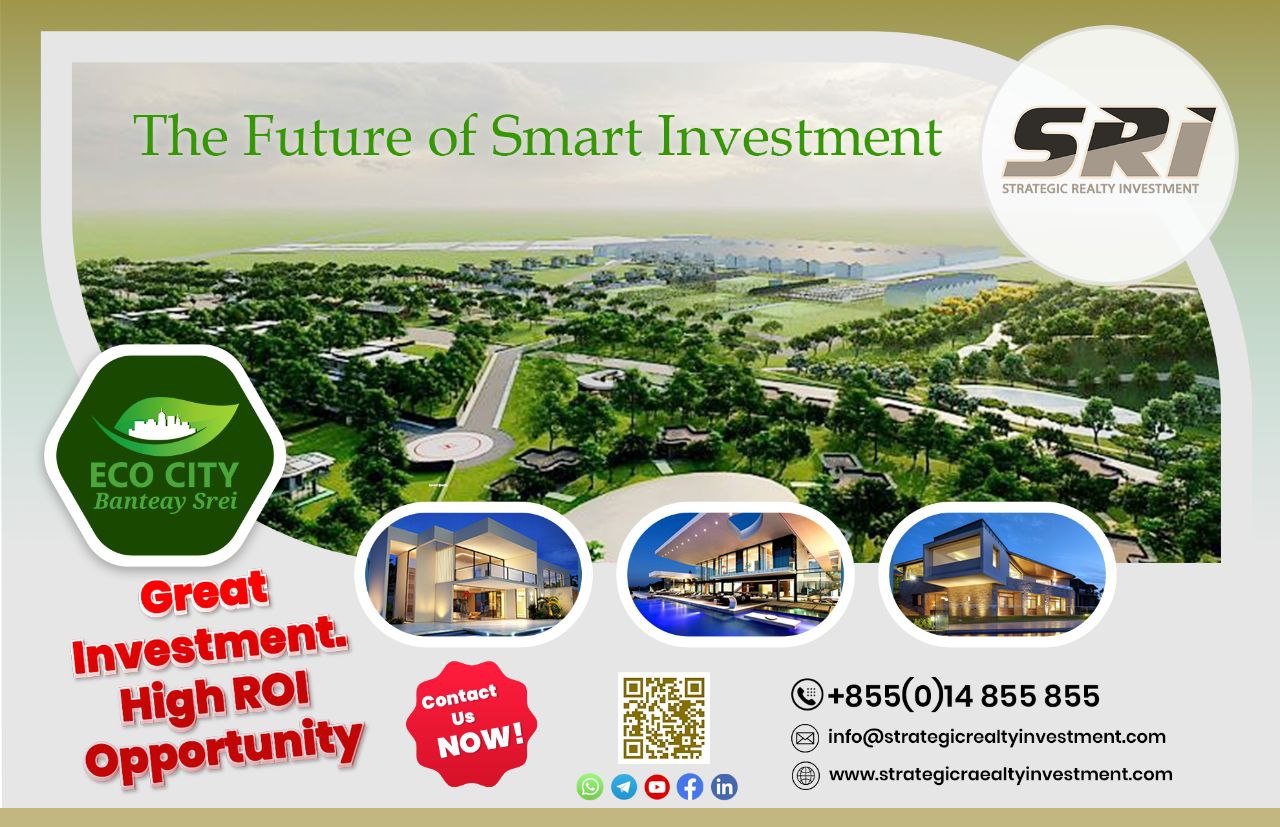 The two-day finance conference concluded on the same day that factory activity fell back into decline, as October data showed that the official manufacturing purchasing managers' index had fallen.
A key measure of factory output, the index stood at 49.5 in October, below the 50-point mark separating expansion from contraction.
Among the biggest challenges now looming over China are woes in the embattled property sector, long a core driver of growth but which has recently been threatened by the severe debt of leading firms Evergrande and Country Garden.
At the conference, officials called for meeting "the reasonable financing needs of real estate enterprises… building a new model of real estate development," said CCTV.
Beijing said last week it would issue one trillion yuan (US$137 billion) of sovereign bonds to boost infrastructure spending, having announced a series of targeted measures over recent months to kickstart economic activity. Source: AFP/fs