Vietnamese and U.S. businesses should increase partnership to bring the two countries' trade value to a new record of $200 billion, Vietnamese Deputy Prime Minister Tran Luu Quang said Tuesday.
Attending the U.S. – Vietnam Business Summit 2023 in Hanoi, Quang expressed his wish that businesses from both sides will boost economic-trade cooperation, enhance the trade of products of each other's strengths, support each other to engage in the new value chain, and strive to raise the two-way trade revenue to $200 billion in the coming time.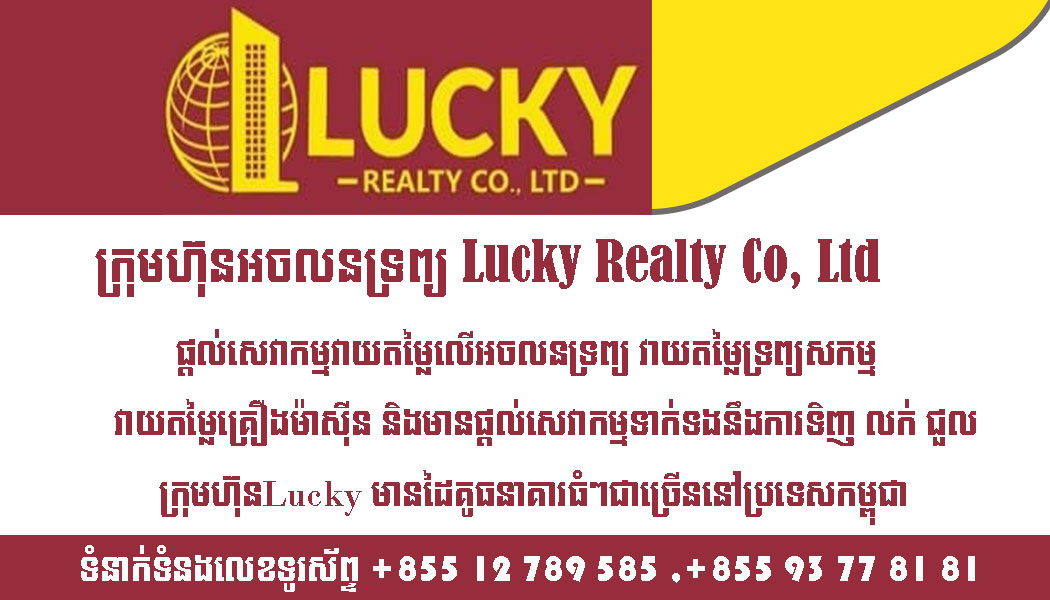 With the hope that the U.S. will enter the list of the top 10 largest investors in Vietnam, Quang recommended U.S. businesses branch out larger-scale projects, helping Vietnam get access to investment sources as well as green and sustainable financial funds.
He also asked firms of both sides to contribute their voice in the call for the recognition of Vietnam's market economy status, which he called as important to bolstering the economic-trade-investment relations between the two nations into an effective, equal, healthy, and sustainable fashion.

The official stressed that they create a source of strength to further develop the bilateral Comprehensive Strategic Partnership.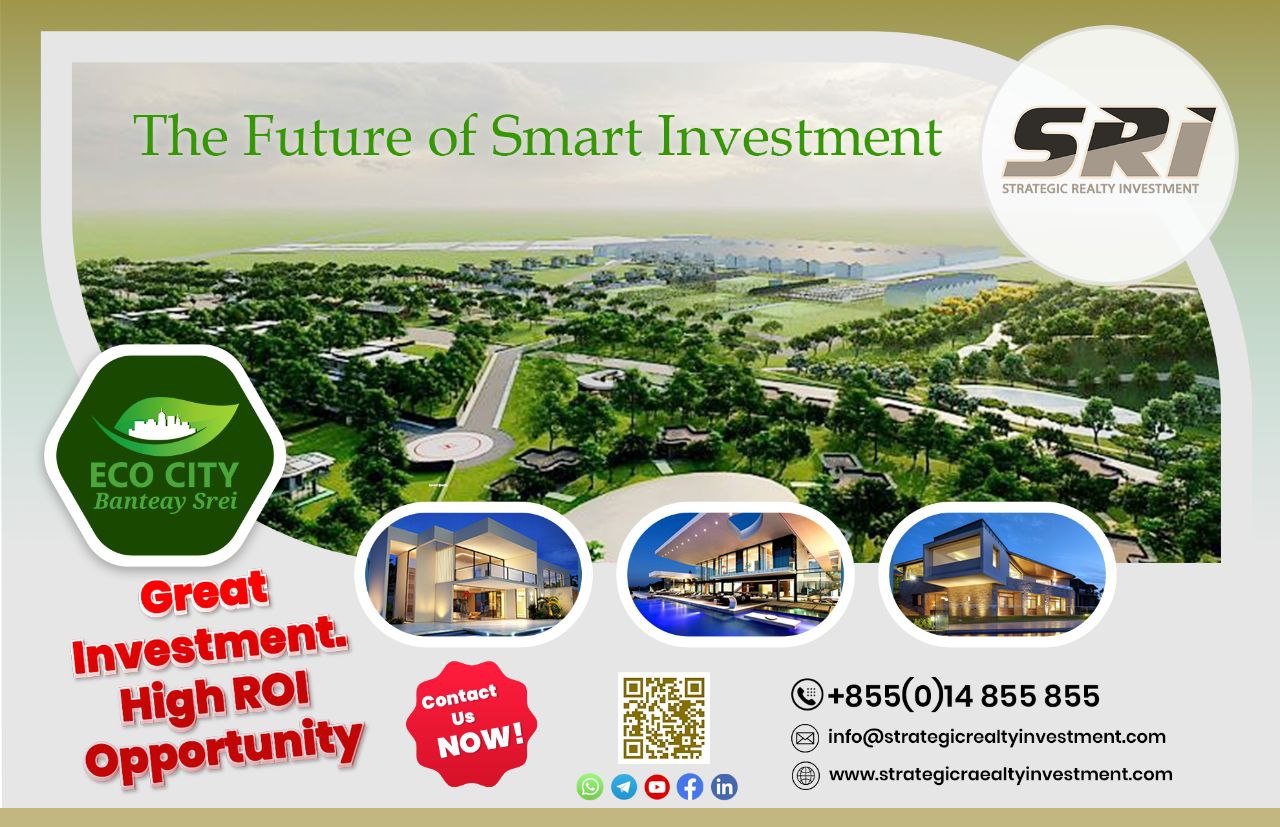 He also spoke highly of the initiatives to facilitate the operation of foreign businesses in Vietnam, including those from the U.S., and affirmed that the Vietnamese Government will continue dialogues with the enterprises so as to promote the sound relations between the two nations.
Meanwhile, Chairman of the American Chamber of Commerce in Vietnam (AmCham Vietnam) John Rockhold stressed the recent upgrade of the bilateral ties provided a wonderful opportunity for the bilateral cooperation to complete policies and the business environment to attract new investors for development. Source: Vnexpress