Malaysia seeks to raise its exports to Regional Comprehensive Economic Partnership (RCEP) members to counter weak exports, Prime Minister Anwar Ibrahim said on Tuesday.
It also seeks to increase trade with members of the Comprehensive and Progressive Agreement for Trans-Pacific Partnership (CPTPP) as part of its strategy to boost economy, Anwar told the country's parliament.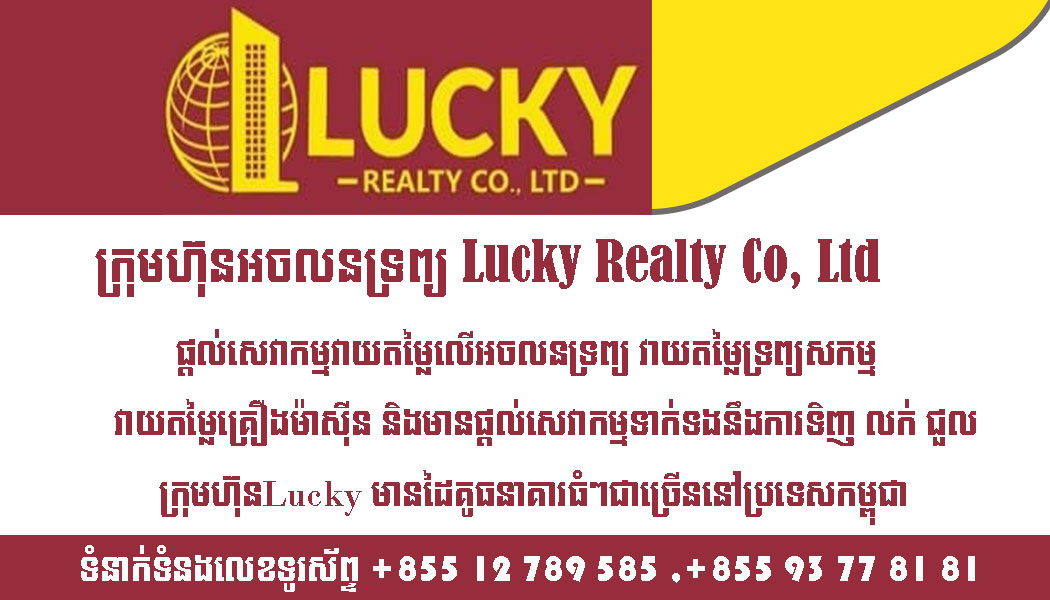 The lower tariffs allowed under the free trade agreements will especially benefit Malaysia's major exports including palm oil, electrical and electronic (E&E) products, automotive parts and others, he said.
He added that Malaysia's exports saw a fall of 8.4 percent from January to September compared to the same period in 2022, due to uncertain conditions in global economy, unstable commodity prices and high global inflation.  Source: Xinhua