Cash-strapped China Vanke intends to raise up to 15 billion yuan (US$2.2 billion) by issuing 1.1 billion shares to specific investors in the Shenzhen stock market to replenish its liquidity and fund real estate projects.
The proposal is still pending clearance by shareholders and China's securities regulator.
The shares are intended for 35 specific investors including securities companies, institutional insurance investors, and foreign institutional investors, the developer said in a notice to the Hong Kong stock
exchange on Sunday.
Vanke is listed in Shenzhen and Hong Kong. Its shares traded 1.34 per cent higher in Hong Kong by midday on Monday.
The property giant, like many of its peers, has been hit hard by a slump in home sales (https://www.scmp.com/business/china-business/article/3209752/chinas-disgruntled-homeowners-drive-wave-early-repayment-mortgages-threatening-beijings-consumption?module=inline&pgtype=article) and Beijing's clampdown on excessive debt which made borrowing harder for developers.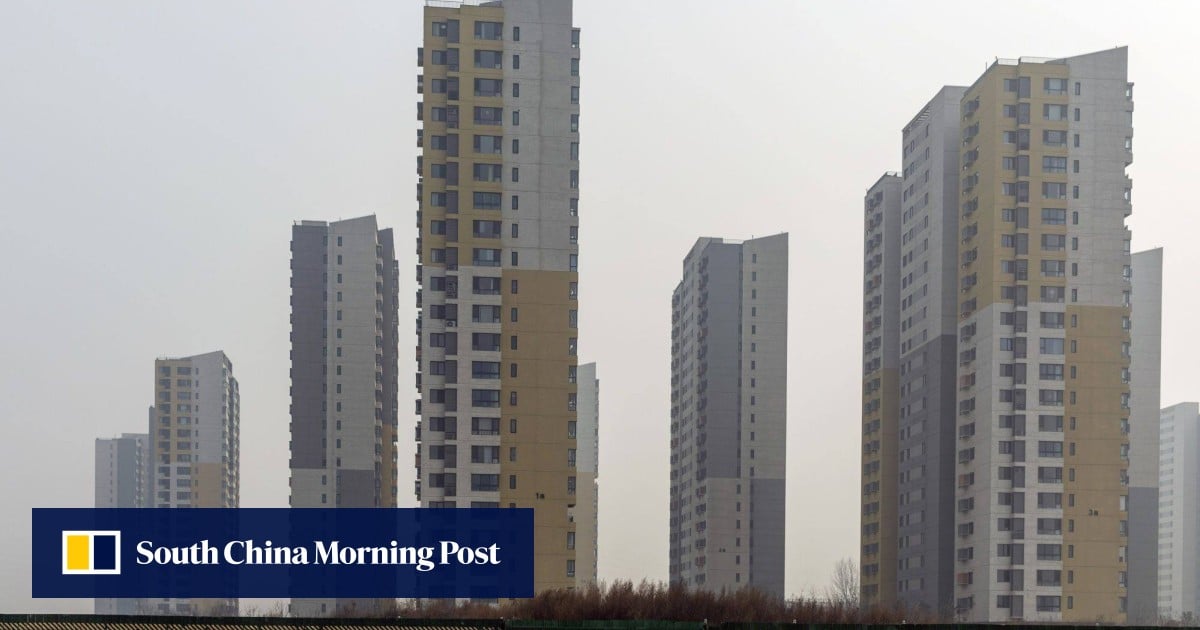 Early last year Vanke's chairman, Yu Liang, told staff they faced a battle to survive (https://www.scmp.com/business/companies/article/3166975/vanke-says-golden-age-chinas-property-sector-over-bellwether?module=inline&pgtype=article) and declared "We are on our last legs", according to an internal document seen by the Post.
Sunday's announcement came after Vanke obtained quotas for three onshore medium-term notes totalling 33.7 billion yuan on February 2. It plans to issue an initial quantity of 9 billion yuan of onshore bonds and use the proceeds to repay debt and fund property projects.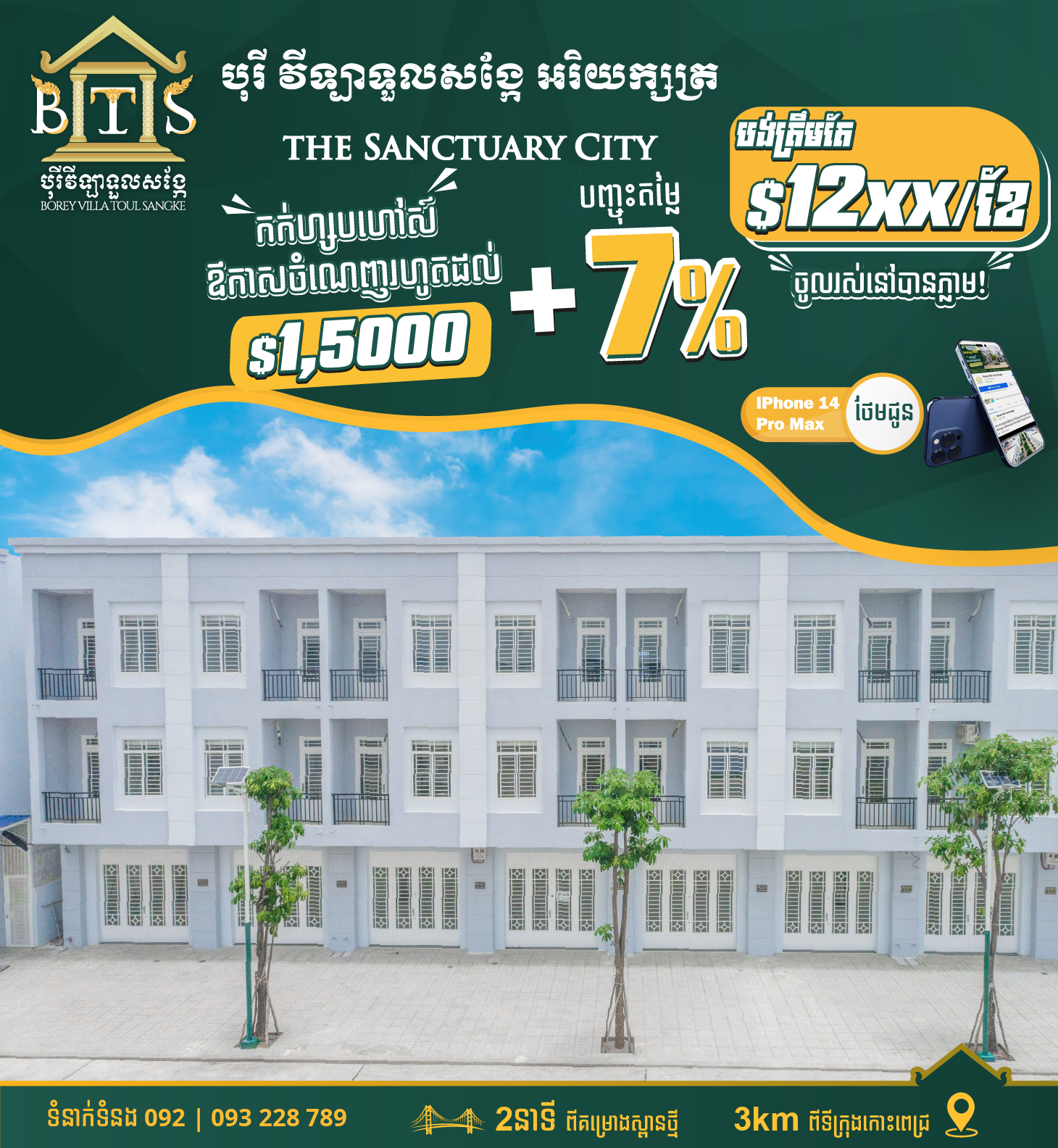 Source: SCMP