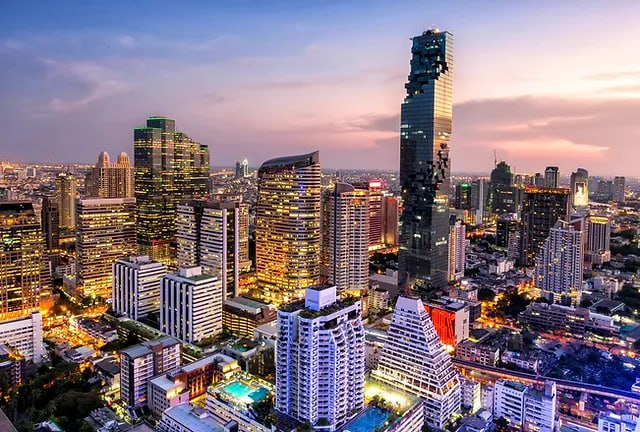 The Thai Board of Investment (BoI) on Tuesday revealed its strategies to lure businesses over the next 3-5 years.
The agency said Bangkok will play a key role in convincing foreign investment and global companies to set up regional hubs, touting the attraction of electric trains serving all areas of the city and its vicinity, including airports and ports.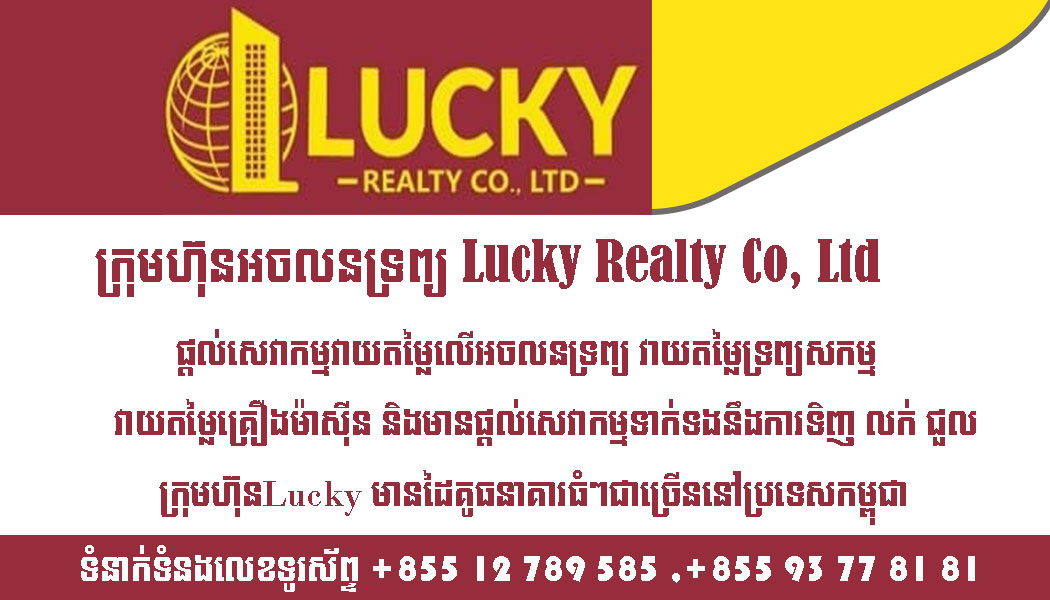 This year the BoI plans to
focus more on promoting the bio-, circular and green economic model, electric vehicles, and digital and creative businesses, which it believes will be a "game changer" for Thailand.
Narit Therdsteerasukdi,
secretary-general of the BoI, said the board's strategies for supporting the manufacturing and industrial sectors are in line with the country's long-term economic and social development plans.

The strategies are intended to support the business sector so local and international companies can build a foundation for growth in Thailand, he said.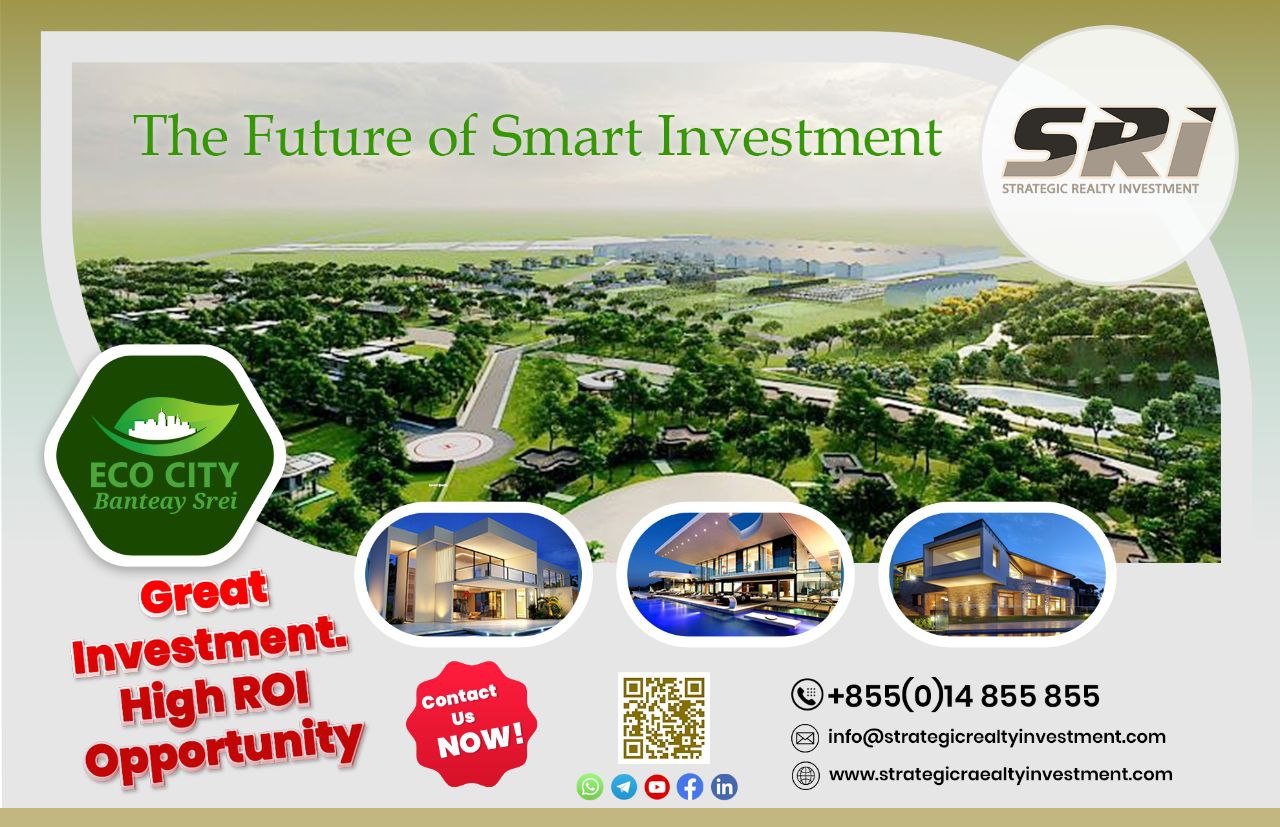 Thailand has geopolitical
advantages based on its location in the heart of Southeast Asia, Mr Narit said at a seminar hosted by the Federation of Thai Capital Market Organizations on Tuesday.
The seminar was held for analysts and institutional investors to learn about the government's updated investment promotion policy.
He said challenges for countries and businesses looking to draw investment include carbon dioxide emissions, geopolitical conflicts, shortages of raw materials, technological disruption, epidemics and ageing societies.
Thailand has advantages as it is not largely affected by the US-China trade war, having fewer conflicts with countries and possessing a flexible supply chain, said Mr Narit.
Thailand also proved its ability to handle crises like the pandemic and has the ability to supply renewable energy, he said.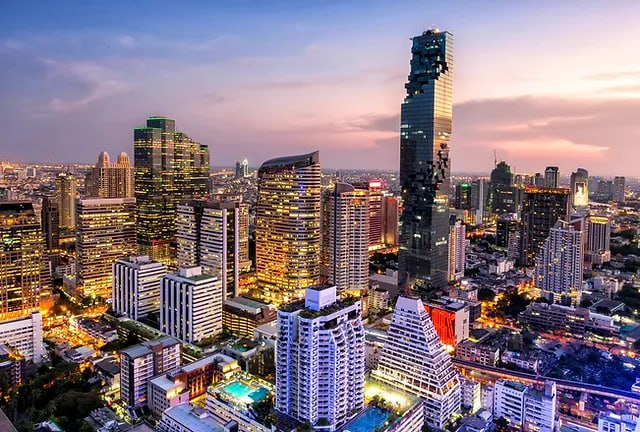 Mr Narit advised businesses and investors to follow new investment trends such as diversification, green investments and smart manufacturing.
He said foreign direct investors tended to consider factors such as: availability of infrastructure and logistics, availability of qualified personnel, regulations favourable to the business sector, supporting industrial bases, reasonable costs and government benefits.
Mr Narit said the private sector and government agencies should introduce measures such as reskilling and upskilling their workforces, raising the level of Thai industry to a smart and sustainable basis, and strengthening and creating business opportunities for small and medium-sized enterprises (SMEs) and startups.
He said they should also encourage large companies to play a greater role in three areas: human development, SME development and community development.
Source: Bangkok Post