New condo supply launched in central Bangkok this year should not be priced higher than existing inventory because a glut remains amid stagnant purchasing power, says a real estate consultancy.
Artitaya Kasemlawan, head of residential sales projects at property consultant CBRE Thailand, said developers are set to launch new condo projects in downtown locations after freezing development during the pandemic.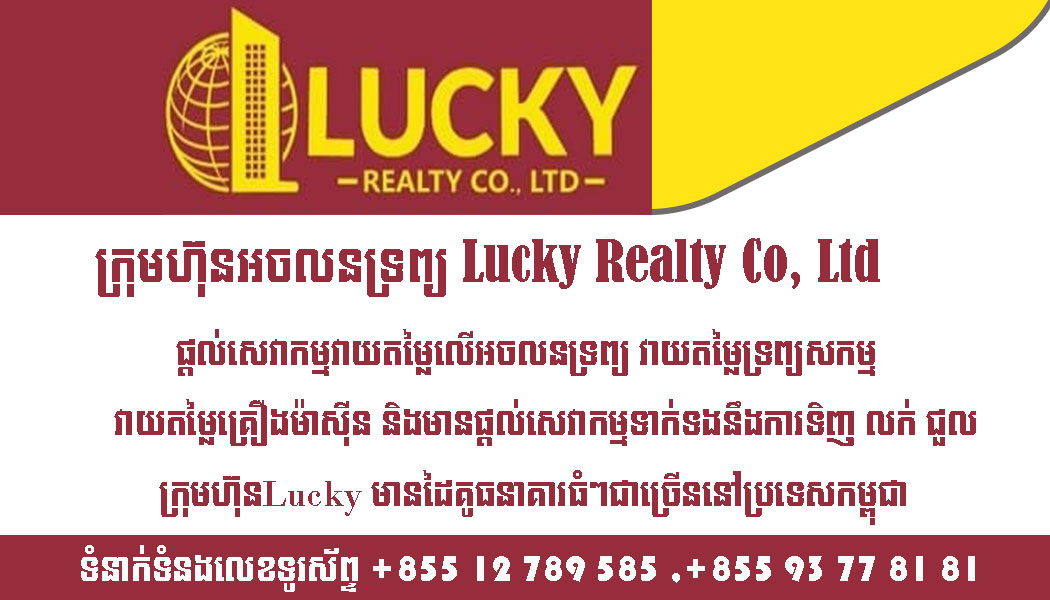 "While development costs are higher, developers that plan to launch new condo projects in downtown Bangkok may lower margins by setting more competitive prices because there's a lot of unsold units with old prices remaining available," she said.
Meanwhile, the target buyers of this segment in the post-pandemic era are those in Thailand whose purchasing power has not significantly increased, said Ms Artitaya.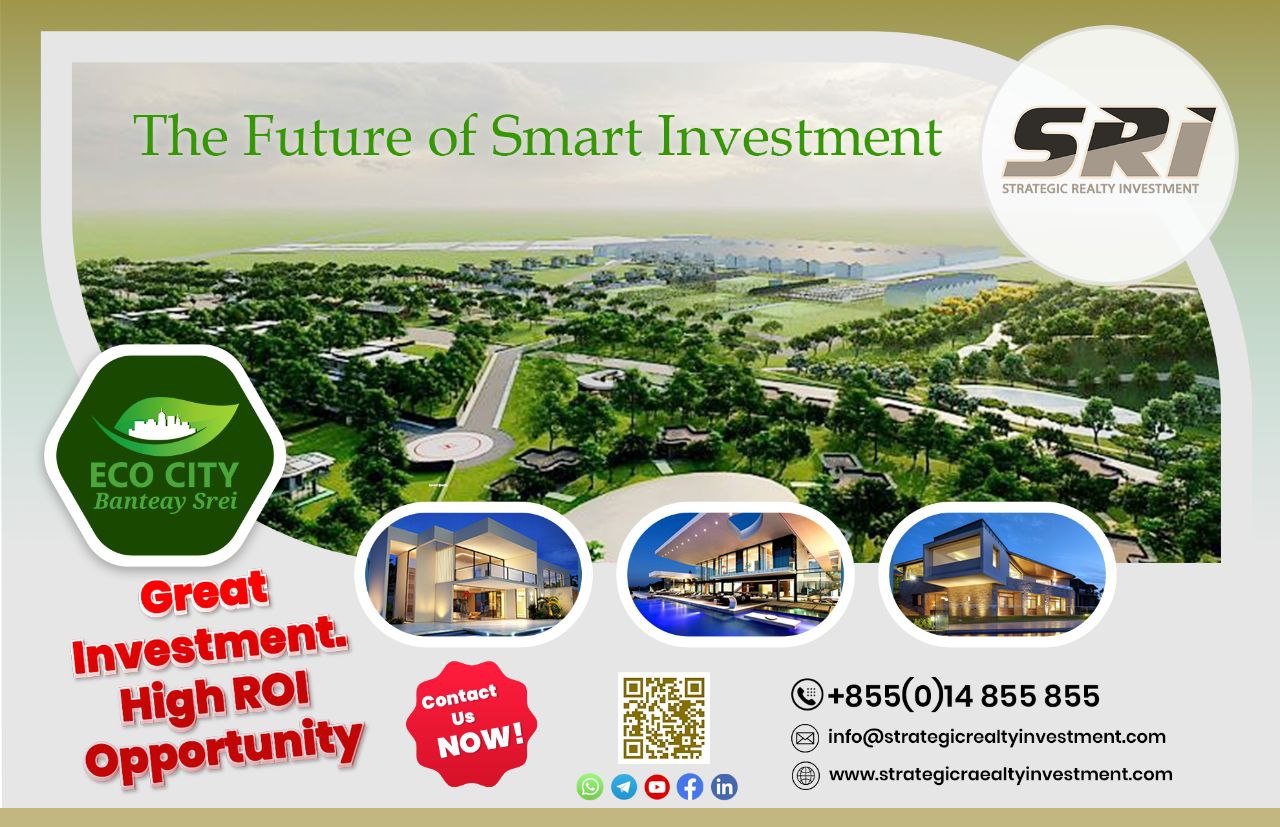 Before the pandemic these buyers also included foreigners, with most being Chinese, who now prefer ready-to-move-in units.
CBRE expects developers to continue to focus on clearing ready-to-move-in inventory before assessing the potential of new projects in downtown Bangkok during the second half.
"There will be a gradual recovery in terms of new launches in the downtown area, but that will take time, likely in the second half," she said. "We may only see a relatively modest number of launches in this area in 2023."