Hotel investors are focused on buying upscale establishments because of high demand from independent guests, instead of hotels targeting mass tour groups, which have unfavourable locations and produce low returns, say Pattaya operators.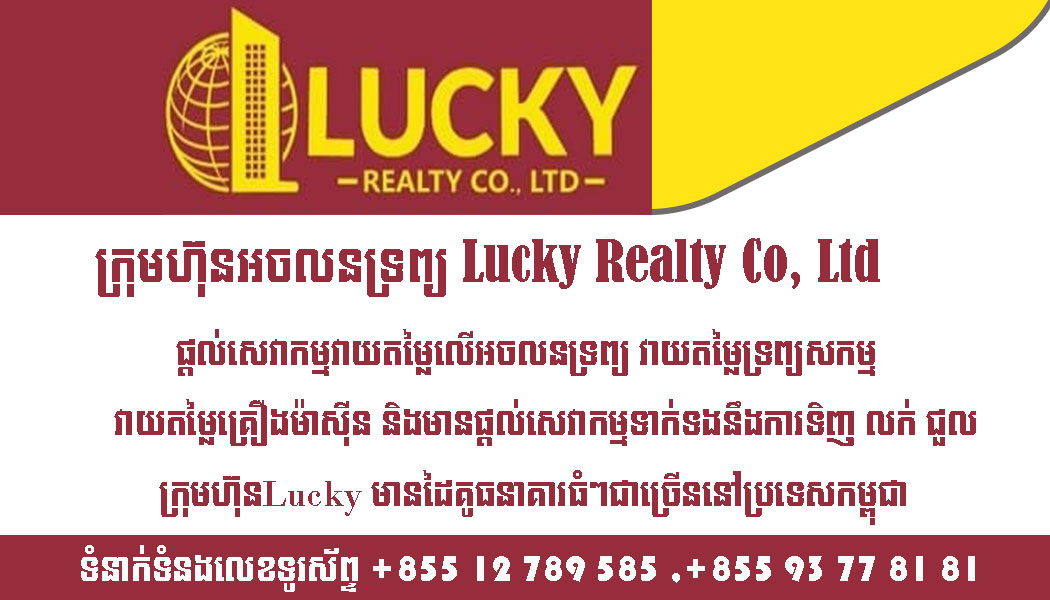 Thanet Supornsahasrungsi, president of the Chon Buri Tourism Council, said 4- and 5-star properties, or those located near beaches and city centres, are more attractive investments because their customers tend to have high spending power.
"Investors learned from Covid-19 that location is an important factor," said Mr Thanet.
Independent travellers in the post-pandemic period are more likely to opt for hotels with convenient locations where they can travel from place to place easily, he said.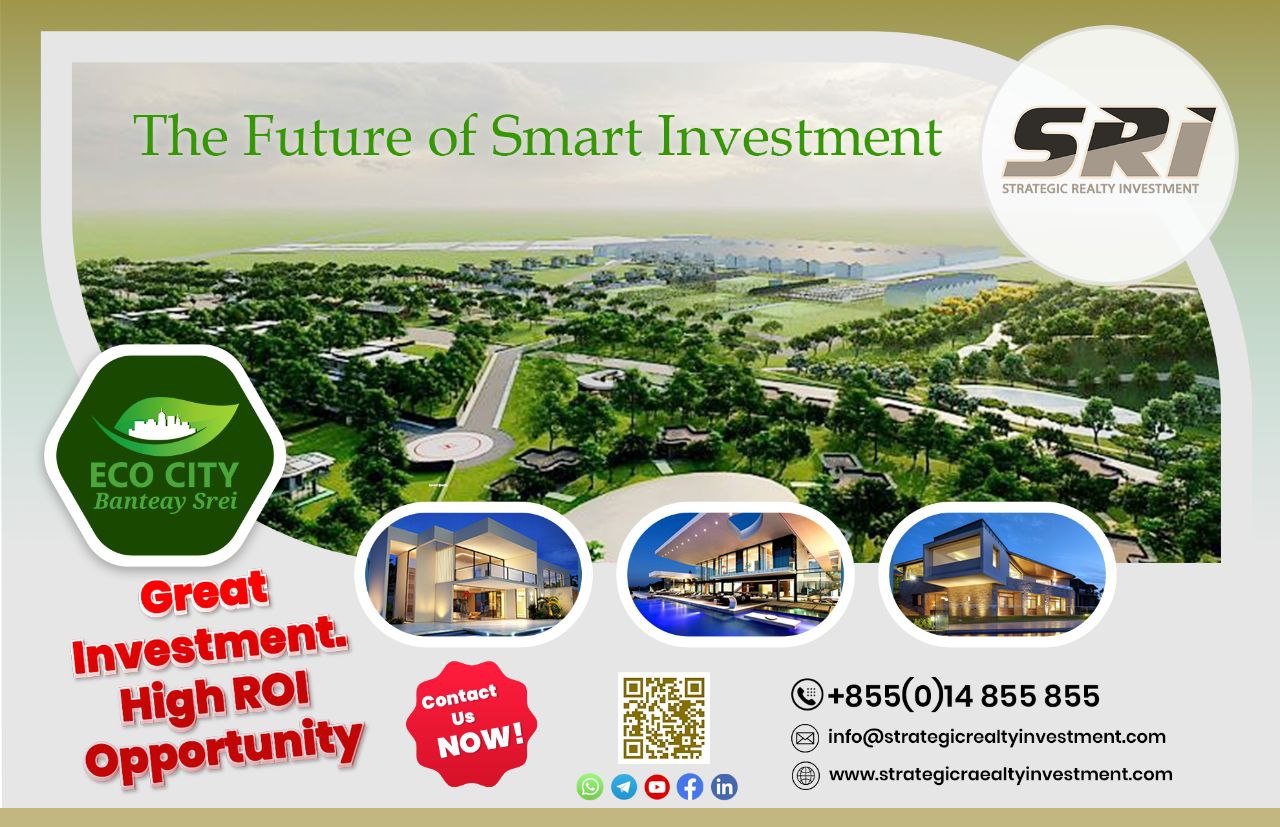 Even though Chinese tour groups have started to return, hotels targeting mass tours with about 100 to 200 rooms are not favourable choices for investment due to their locations on the outskirts of towns, which require a bus to travel to other places.
In terms of hotel investment, Mr Thanet said properties for sale are currently those which were unable to recover from the coronavirus pandemic or do not have advantages in their location.
However, many hotels that have satisfactory occupancy and room rates might not want to sell their properties anymore.
Their estimated value would be higher than the market average, and investors who look for a price below the market would not be able to afford to purchase them.
The property consultancy JLL Thailand has predicted that hotel transactions across Thailand would reach 12 billion baht this year.
Mr Thanet said those transactions would mostly derive from big deals worth 1-2 billion baht, rather than from small properties.
He said the hotel investment market this year would not see a large number of deals because owners of hotels affected by the pandemic had already sold their properties to cut their losses over the past three years.
"Hotels that can survive today are only those which can maintain a high occupancy rate," said Mr Thanet.
Source: Bangkok Post