SINGAPORE: Construction on Changi Airport's Terminal 5 (T5) is expected to start in 2025, with the terminal to be operational around the mid-2030s, announced Transport Minister S Iswaran on Friday (Mar 3).
Providing an update on the project, Mr Iswaran said land preparation and drainage works at Changi East have been completed, and the third runway will also be ready towards the later part of this decade.
The project was put on pause for two years due to the pandemic.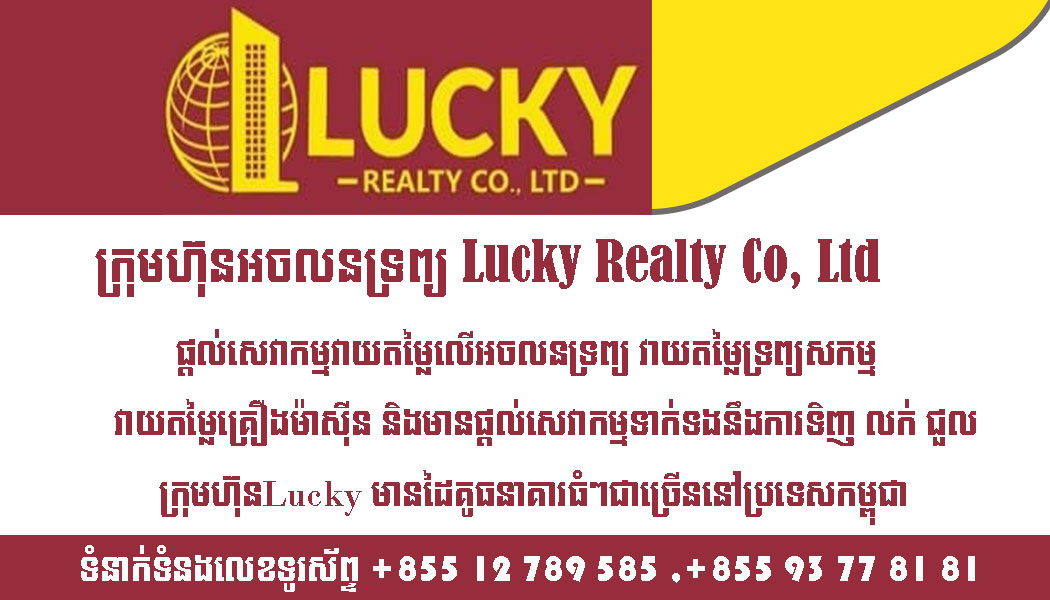 To this end, the Government will inject a further S$2 billion into the Changi Airport Development fund, as it is important to set aside some resources whenever it has the means for projects with "large and lumpy expenditure", he added.

Prime Minister Lee Hsien Loong said at the National Day Rally last year that T5 has been redesigned to be pandemic-ready and more energy-efficient.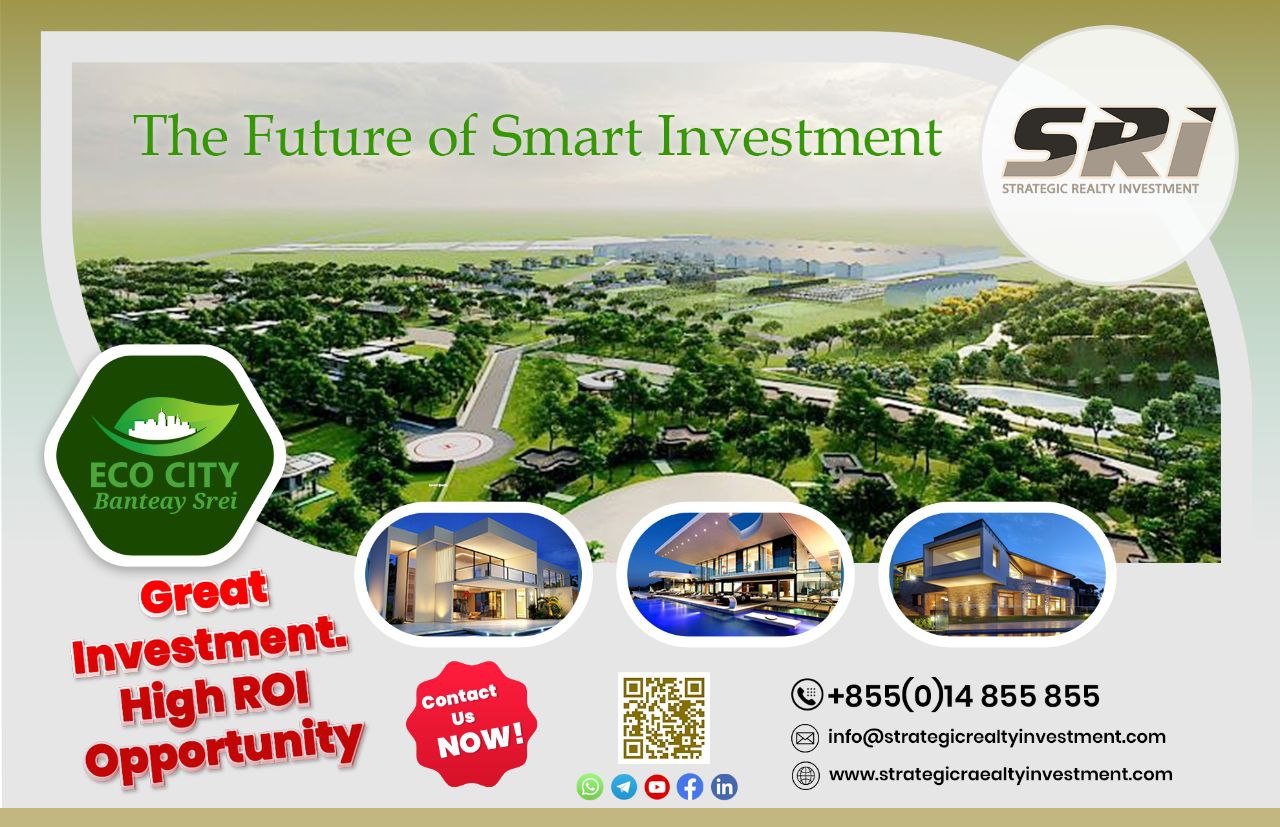 To anticipate the growth in flights and passengers at Changi Airport in the run-up to T5, Changi Airport Group and airport stakeholders have worked out "operational plans", said Mr Iswaran.
Meanwhile, passenger traffic volumes, flights and city links currently stand at about 80 per cent of pre-pandemic levels. And based on the current trajectory, passenger level at Changi Airport is on track to recover to pre-pandemic levels by 2024 or earlier.
Source: CNA