BENGALURU — Taiwanese contract manufacturer Foxconn wants to expand its manufacturing presence in India as part of a push to diversify production outside China amid simmering tensions between Washington and Beijing.
A delegation led by Chairman and CEO Young Liu visited the southern Indian states of Telangana and Karnataka this week to identify sites for new production facilities.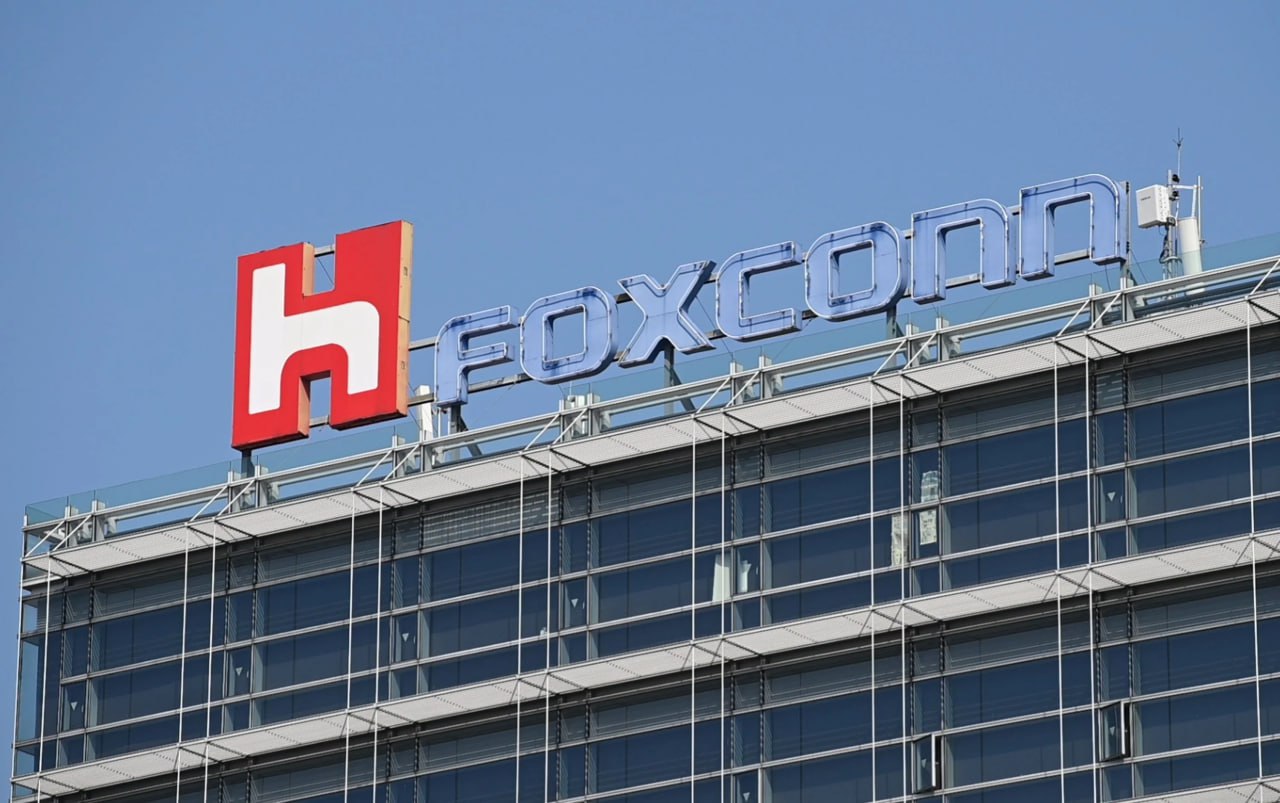 Karnataka chief minister Basavaraj Bommai and Rajeev Chandrasekhar, India's junior minister for electronics and technology, said in separate tweets on Friday that Foxconn will set up a plant to manufacture iPhones on the outskirts of Bengaluru, often referred to as the Silicon Valley of India.
Apple phones to be built in a new 300 acre factory in Karnataka," Chandrasekhar said in a tweet, while Bommai said "… apart from creating 100,000 jobs, it will create a whole lot of opportunities for Karnataka."
The Foxconn delegation visited a 300-acre site less than 50 kilometers from the city's international airport, according to state government officials who declined to be identified. The company, formally known as Hon Hai Precision Industry, may invest more than $500 million in the Karnataka factory, they said.
The announcement on iPhone manufacturing in Karnataka comes a day after K.T. Rama Rao, the industries and commerce minister of neighboring Telangana state, confirmed Foxconn investment there