Thailand and Japan are preparing to begin the first-phase construction of a high-speed rail project linking Bangkok with the northern province of Chiang Mai.
A feasibility study focusing on the economy and finance was reviewed at a recent technical meeting attended by the Department of Rail Transport (DRT), Office of Transport and Traffic Policy and Planning, Public Health Management Office, Office of the National Economic and Social Development Council, and the State Railway of Thailand (SRT).
Attendees from Japanese agencies included staff from the Ministry of Land, Infrastructure, Transport and Tourism, as well as the Japan International Cooperation Agency (JICA) and the Japanese embassy.
The 688-kilometre rail line will have 12 stations — Bang Sue, Don Mueang, Ayutthaya, Lop Buri, Nakhon Sawan, Phichit, Phitsanulok, Sukhothai, Sri Satchanalai, Lampang, Lamphun and Chiang Mai.
The project is divided into two phases, with the first running from Bangkok to Phitsanulok for over 380km, which then continuing to Chiang Mai for a further distance of 288km.
DRT director-general Pichet Kunadhamraks said on Wednesday the meeting followed from another held on Dec 14, to complete a review of the feasibility study.
A study conducted by Japanese agencies suggested the first phase of the project would offer an economic return some 17.3% higher than its original target.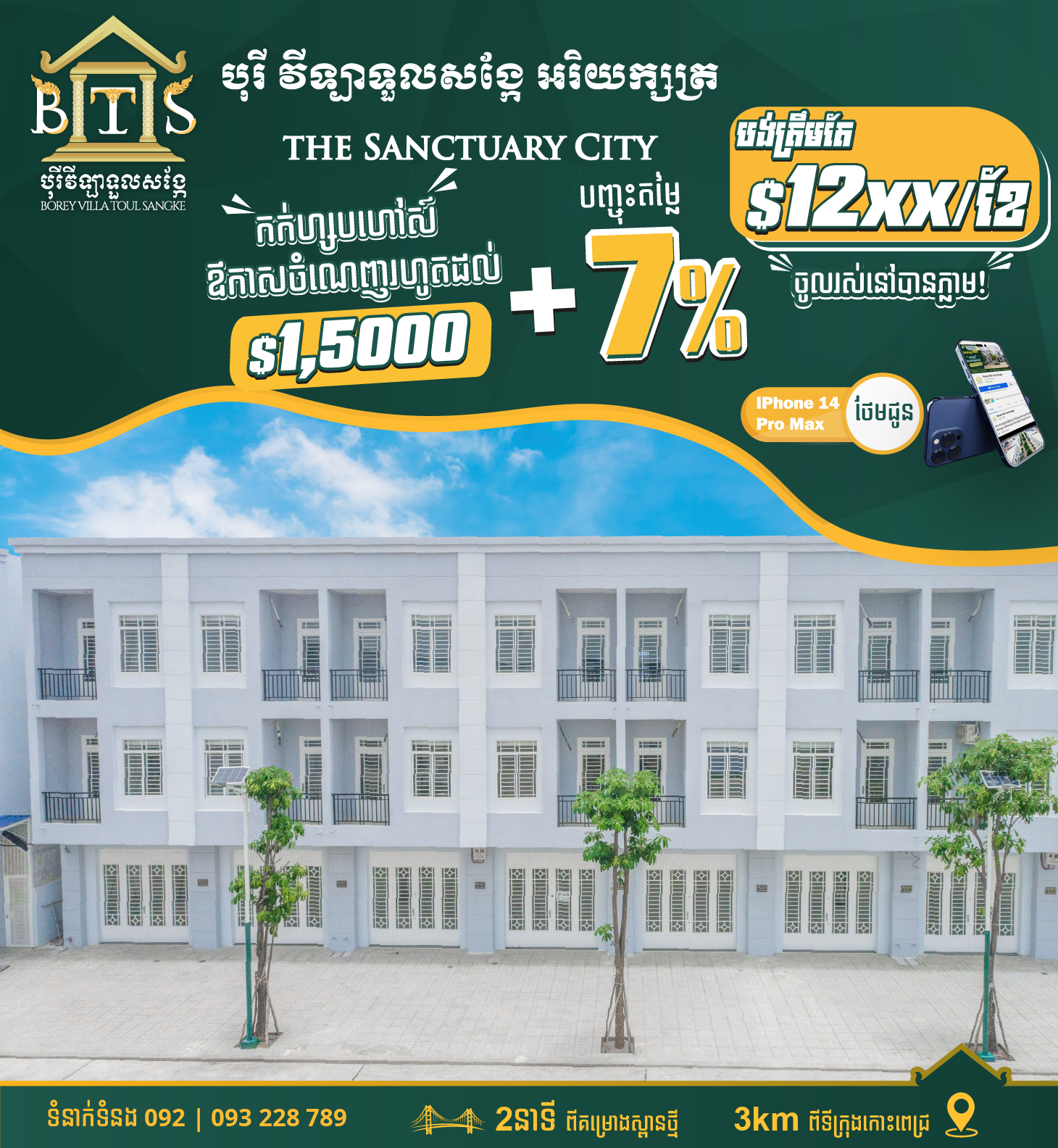 This is seen as a key project capable of generating benefits for Thailand's economy, Mr Pichet said, adding it will strengthen bilateral ties and pave the way for more successful projects in the future.
A source said the JICA has been conducting a feasibility study on the project since 2017 to find ways of improving its effectiveness, reducing the budget and arriving at a travel assessment based on various issues.
The study included the impact of reducing CO2 emissions in its appraisal of the social and economic benefits.
Thailand also proposed Japan conduct another study on the wider economic benefits for those areas surrounding the high-speed railway based on examples of railway stations in Japan, such as Minatomirai station in Yokohama, as well as taking into account other transport and tourism facilities.
Source: Bangkok Post