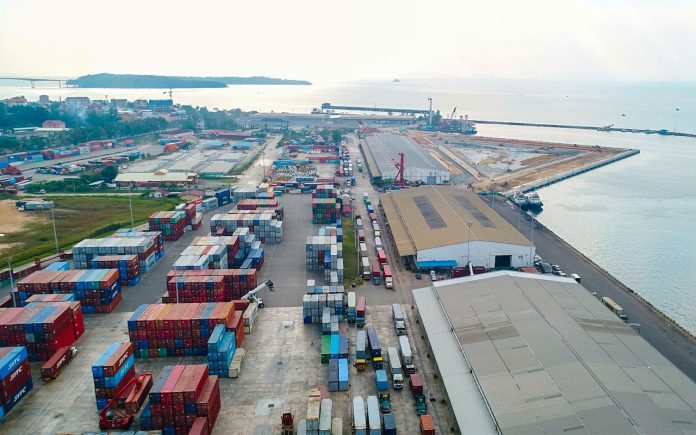 The total trade volume between Cambodia and other countries around the world reached more than $6.8 billion in the first two months of 2023, down 21.8 percent when compared to the same period last year.
Figures from the General Department of Customs and Excise at the Ministry of Economy and Finance showed that Cambodia exported nearly $3.3 billion worth of products to foreign markets, a year-on-year decline of 8.6 percent.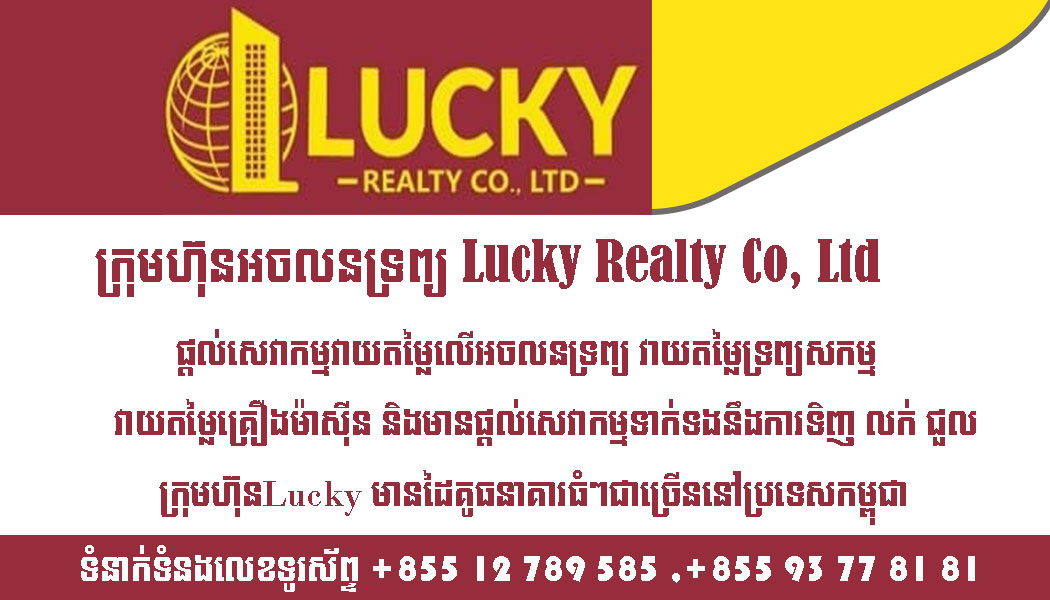 At the same time, the Kingdom's imports saw a decrease by 30.9 percent to over $3.5 billion.

Cambodia's largest markets were the United States, Vietnam, China, Japan, Thailand, Canada, Germany, the United Kingdom, Spain, and the Netherlands.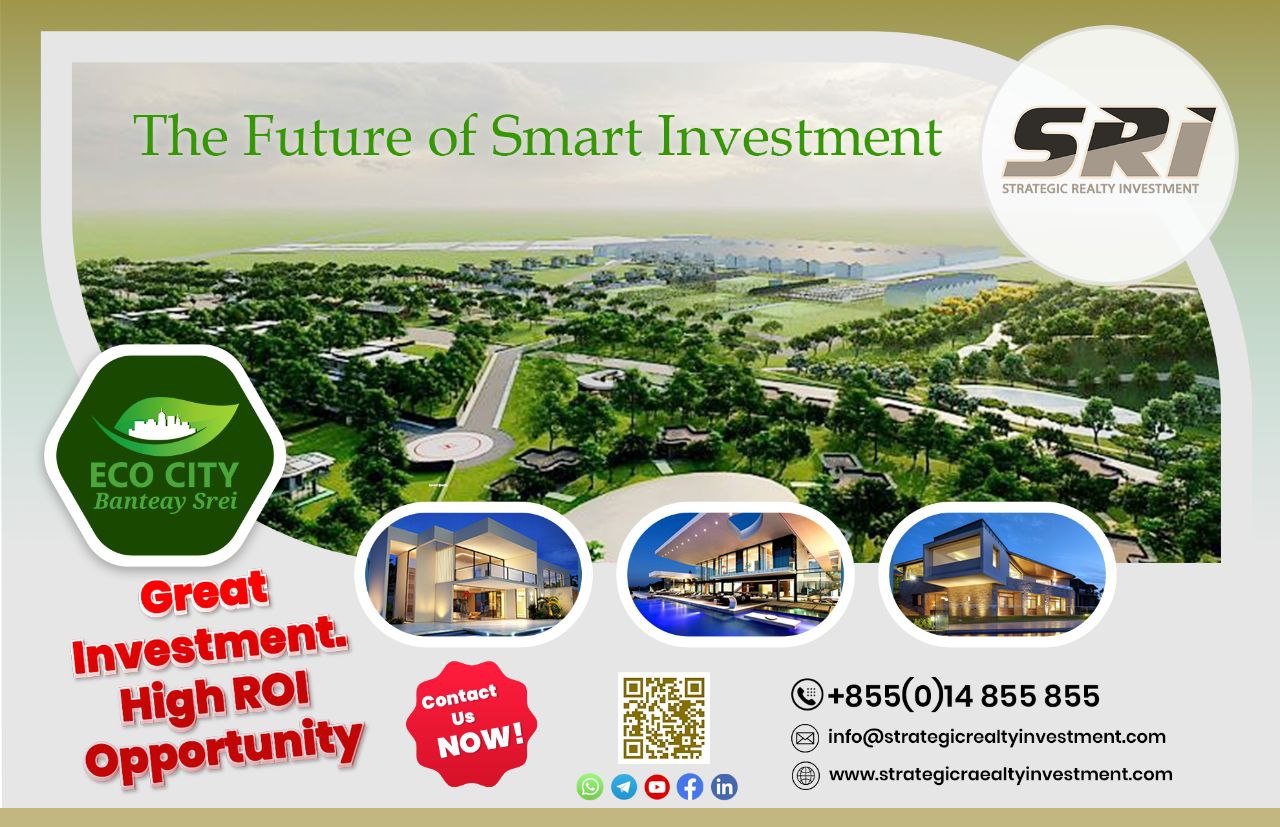 The main export items included garments, footwear, travel goods, bicycles, rice, machinery and electrical equipment, and vegetables and fruits.
The country imported mostly raw materials, construction materials, automobiles, pharmaceutical products, electronics and electrical equipment, fertilizers and pesticides.
Source: Khmer Times