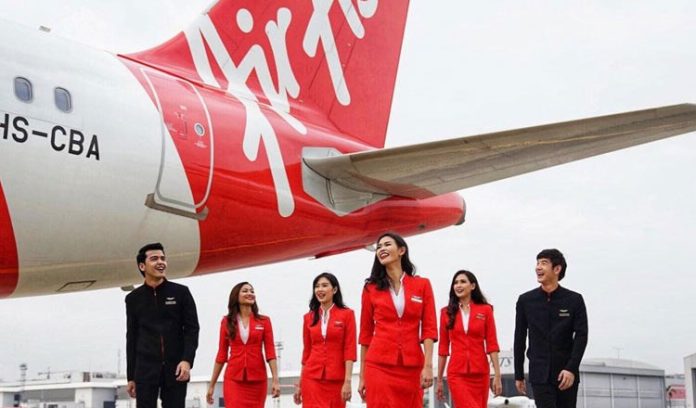 DOHA: Airline ticket prices have peaked, at least in the market where the budget carrier AirAsia operates, according to its founder Tony Fernandes.
"We are there or thereabouts," Mr Fernandes said in an interview on the sidelines of the Qatar Economic Forum in Doha on Tuesday. "We don't want it to go any higher, we want it to go lower. We want to stimulate more traffic, so I think they've peaked."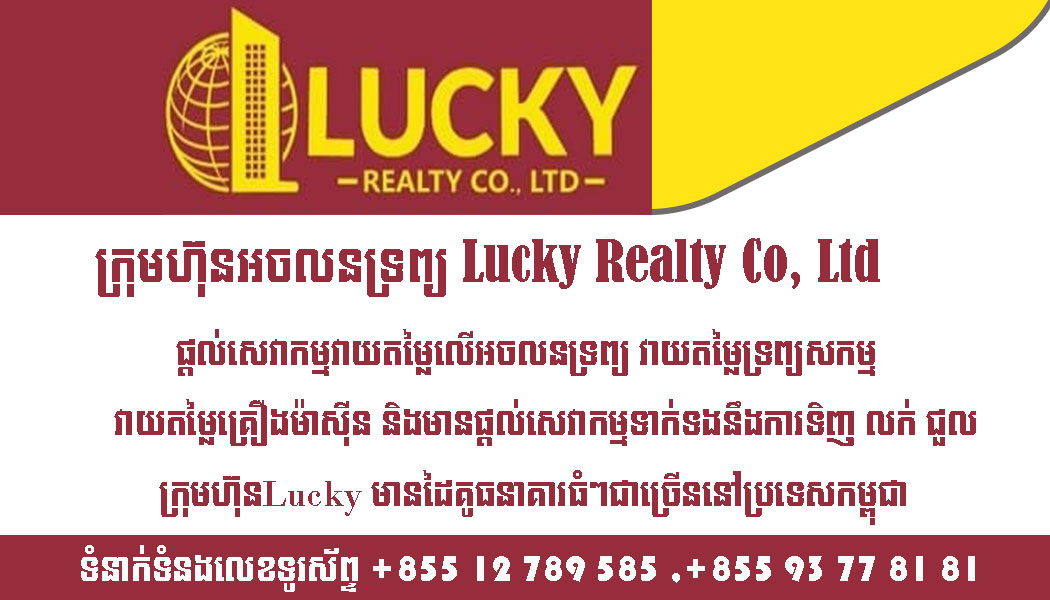 Airfares globally remain elevated in the wake of the Covid pandemic, with capacity and staffing unable to match a sharp rebound in demand. Mr Fernandes said there is "phenomenal" growth in Southeast Asia, and places such as the Middle East are also booming.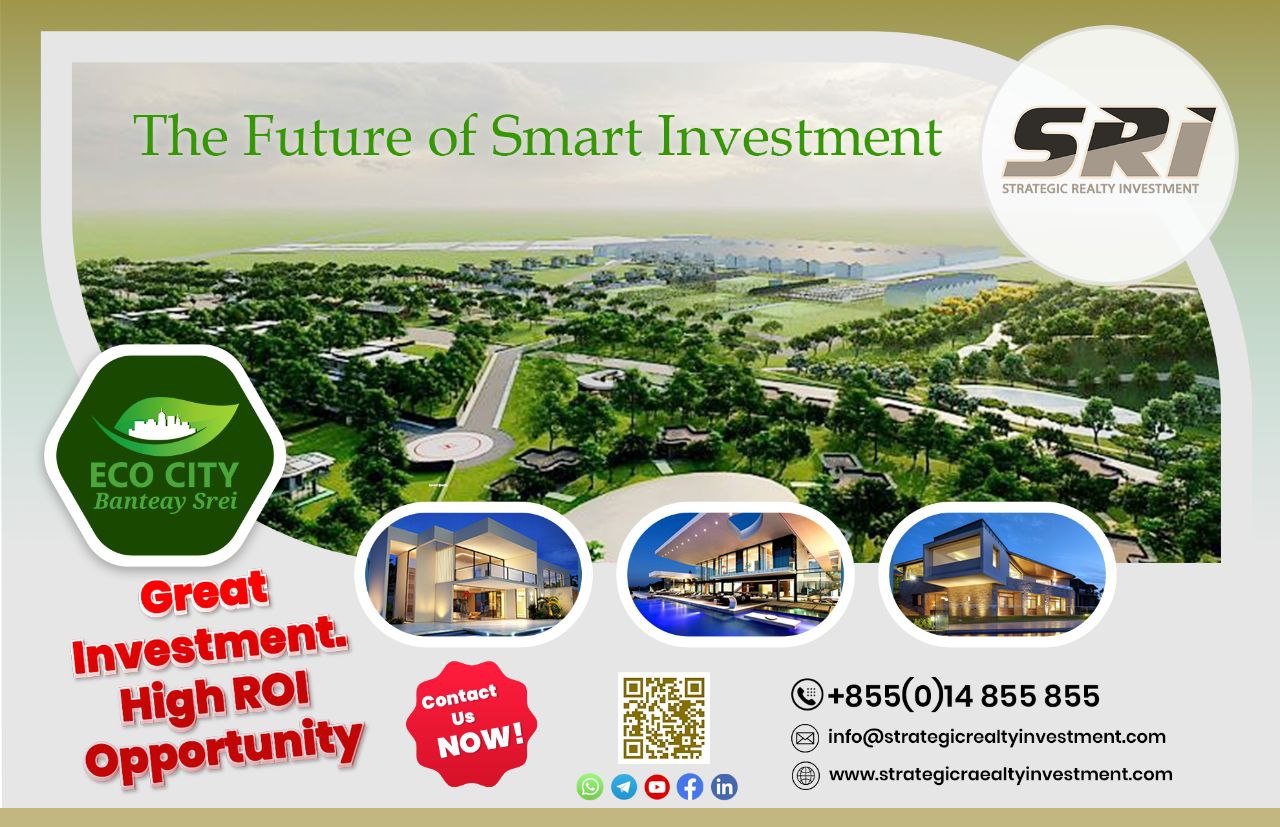 AirAsia aims to ride the trend by launching airlines in two more countries in the Asian region, Mr. Fernandes told Bloomberg Television. In December, the company announced plans to enter Cambodia.
"It is Asia's time for growth," he said, without saying which new markets the airline is considering. Capital A, the holding company for AirAsia, already operates budget airlines out of Malaysia, Indonesia, Thailand, and the Philippines. It shut down its operations in Japan and India in recent years.