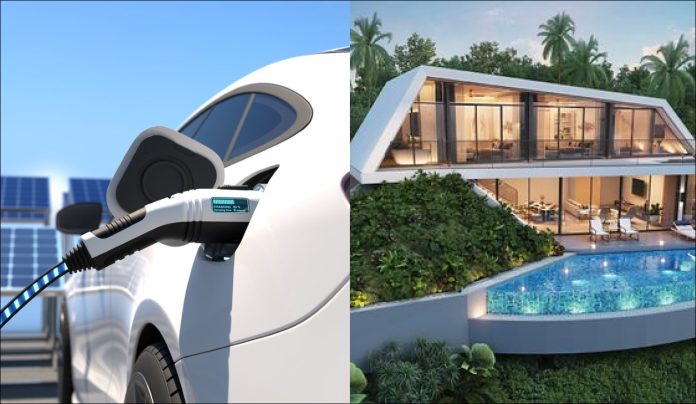 Five South Korean companies are keen to embark on new investment projects in Thailand, ranging from an electric vehicle (EV) business to the construction of a new industrial estate, says the Industrial Estate Authority of Thailand (IEAT).
The prospective investors are expected to allocate around 7 billion baht for the projects, said Veeris Ammarapala, governor of the IEAT, after talks with executives during a recent roadshow in South Korea.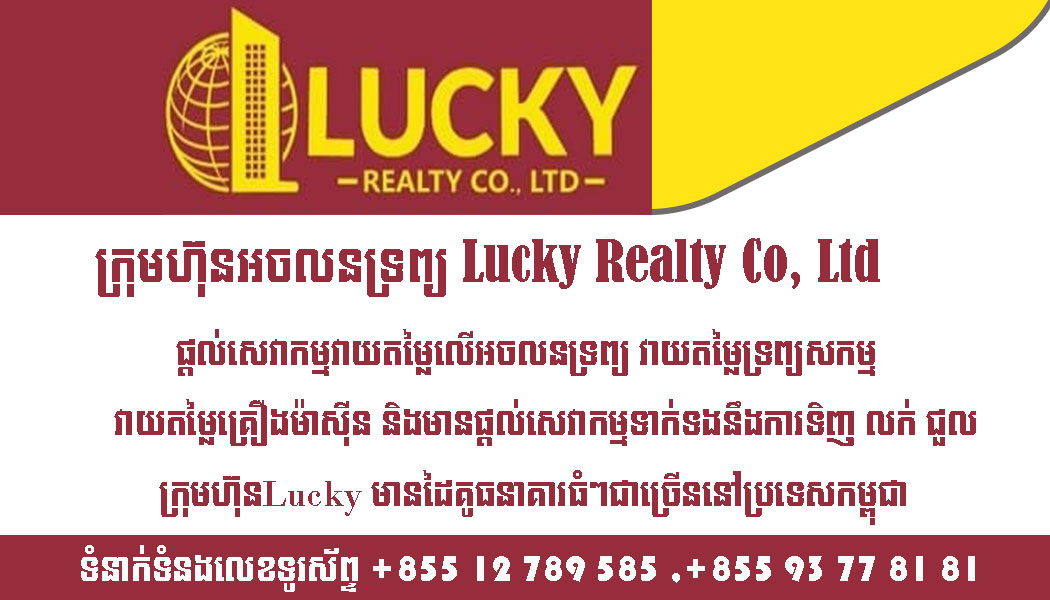 "Four of the companies are interested in EVs, electronic parts for cars, or medical equipment," he said.
The value of these projects is estimated at 2 billion baht.
Another company wants to form a joint venture with the IEAT to build a new industrial estate, which would require 5 billion baht to develop.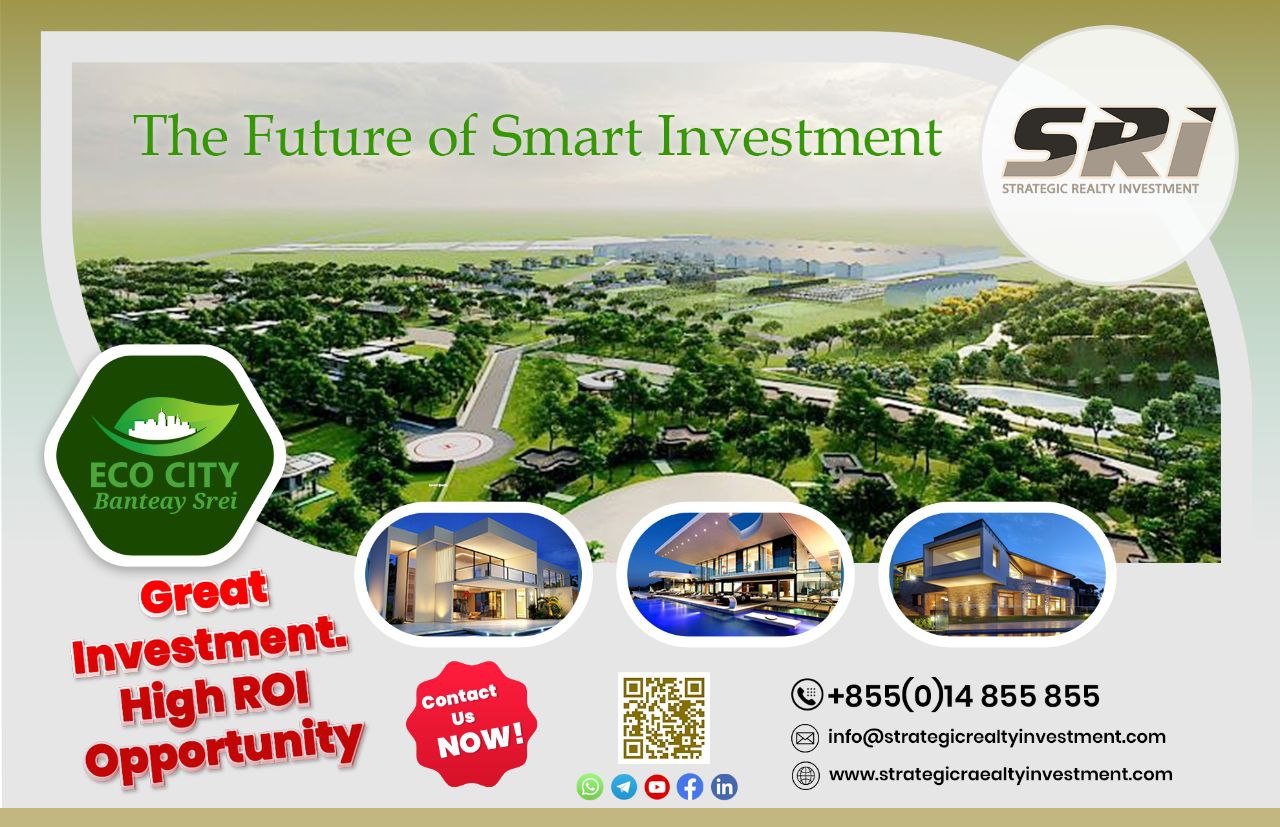 During the roadshow, held between May 15-18, Thai authorities from the IEAT and the Board of Investment (BoI) met executives from 40 companies to encourage them to invest in Thailand.
Source: Bangkok Post