SYDNEY: Asian stocks were mostly higher on Tuesday as investors cheered the prospect that the world's largest economy will avert a major debt default, improving sentiment across most asset classes.
MSCI's broadest index of Asia-Pacific shares outside Japan rose 0.4 percent early Tuesday after U.S. stocks were closed on Monday for the Memorial Day holiday. The index is down 1.3 percent so far this month.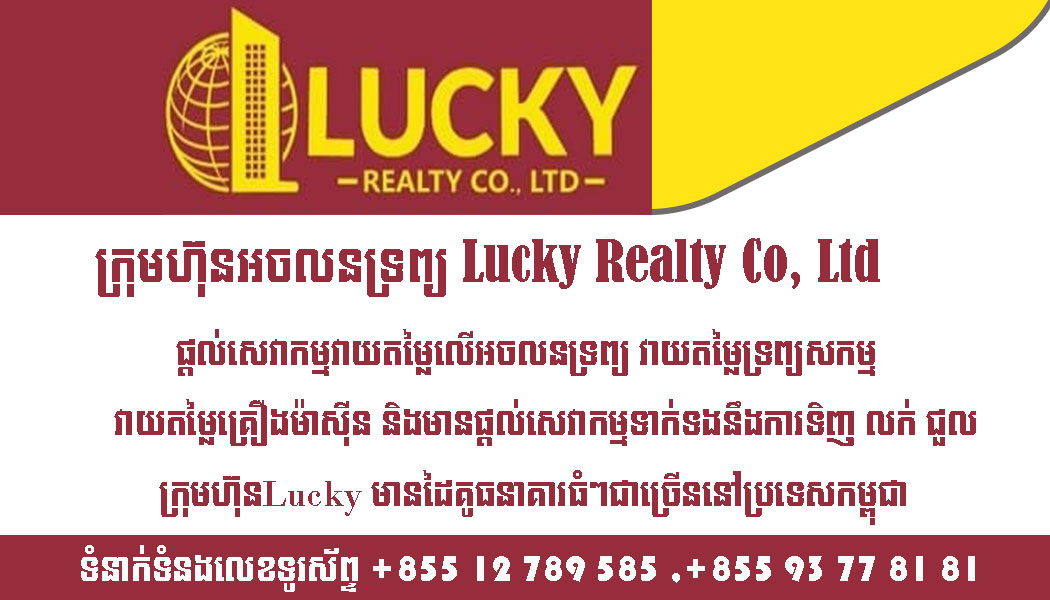 Australian shares were up 0.03 percent while the Nikkei stock index slipped 0.28 percent, cooling a bit after the Japanese benchmark hit a 33-year high on optimism over the U.S. debt deal and a weaker yen, which helps the country's exporters.
Hong Kong's Hang Seng Index climbed 0.31 percent while China's CSI300 Index dipped 0.06 percent.
In Asian trade, longer-dated U.S. Treasuries rallied on Tuesday as bond traders welcomed the deal to suspend Washington's borrowing limit.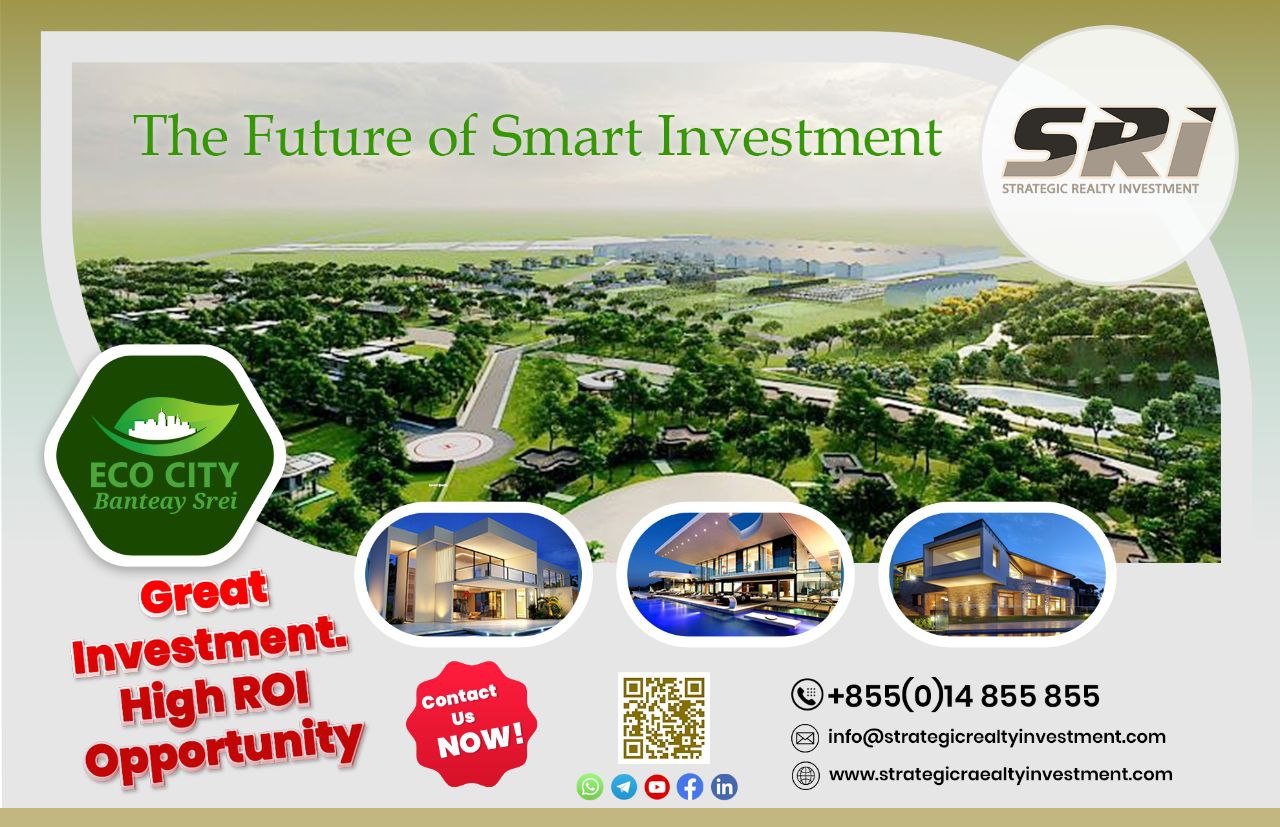 "There's still a huge disconnect between bond markets and equities. The bond market is implying there is an extreme 70 percent probability of a U.S. recession in the next year. These signals stand in stark contrast to the resilient equity market."
Source: Reuters