The Thai economy and foreign investors cannot wait 10 months to see a new Move Forward Party-led government established without objection from senators whose term will end next May, says the Federation of Thai Industries (FTI).
The 10-month idea was floated after Move Forward Party leader Pita Limjaroenrat failed to secure enough votes from the Senate to become prime minister, so its ally Pheu Thai Party may form a new alliance with parties under the Prayut Chan-o-cha coalition government despite fears that this will spark street protests.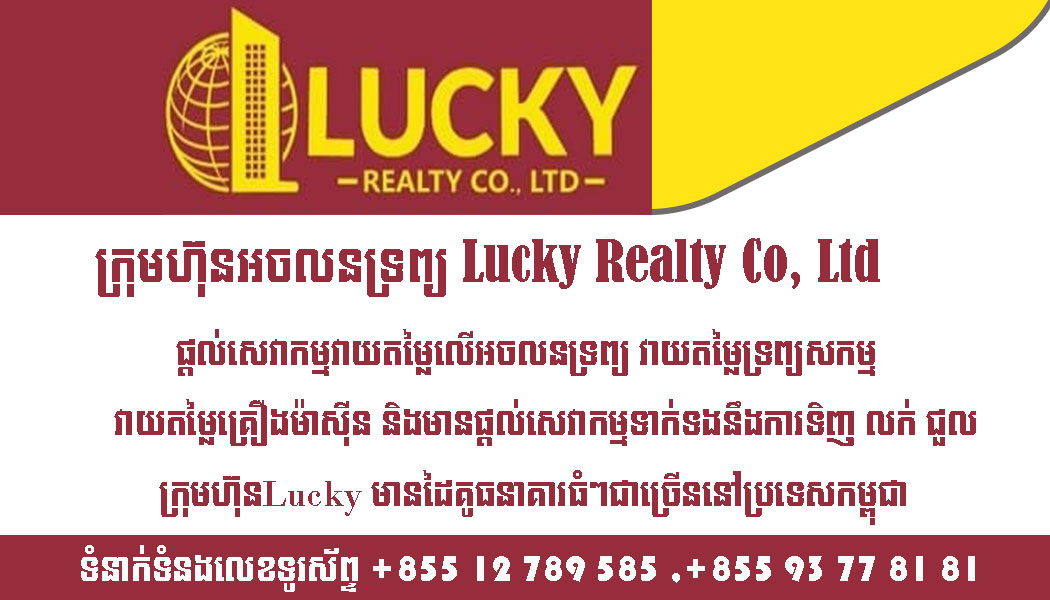 "The FTI expects the economy and investment confidence to be severely affected if the country faces such a long delay," said Kriengkrai Thiennukul, chairman of the FTI.
Foreign investors, especially those from the US and Europe, cannot wait 10 months to see the new government's economic policies and will decide to invest in other countries instead, he said.
Asian investors, including Chinese, Japanese and South Korean business people, appear to be less concerned over the ongoing political troubles, but the Thai economy needs to move on, and stable politics are among the factors that would support the economy.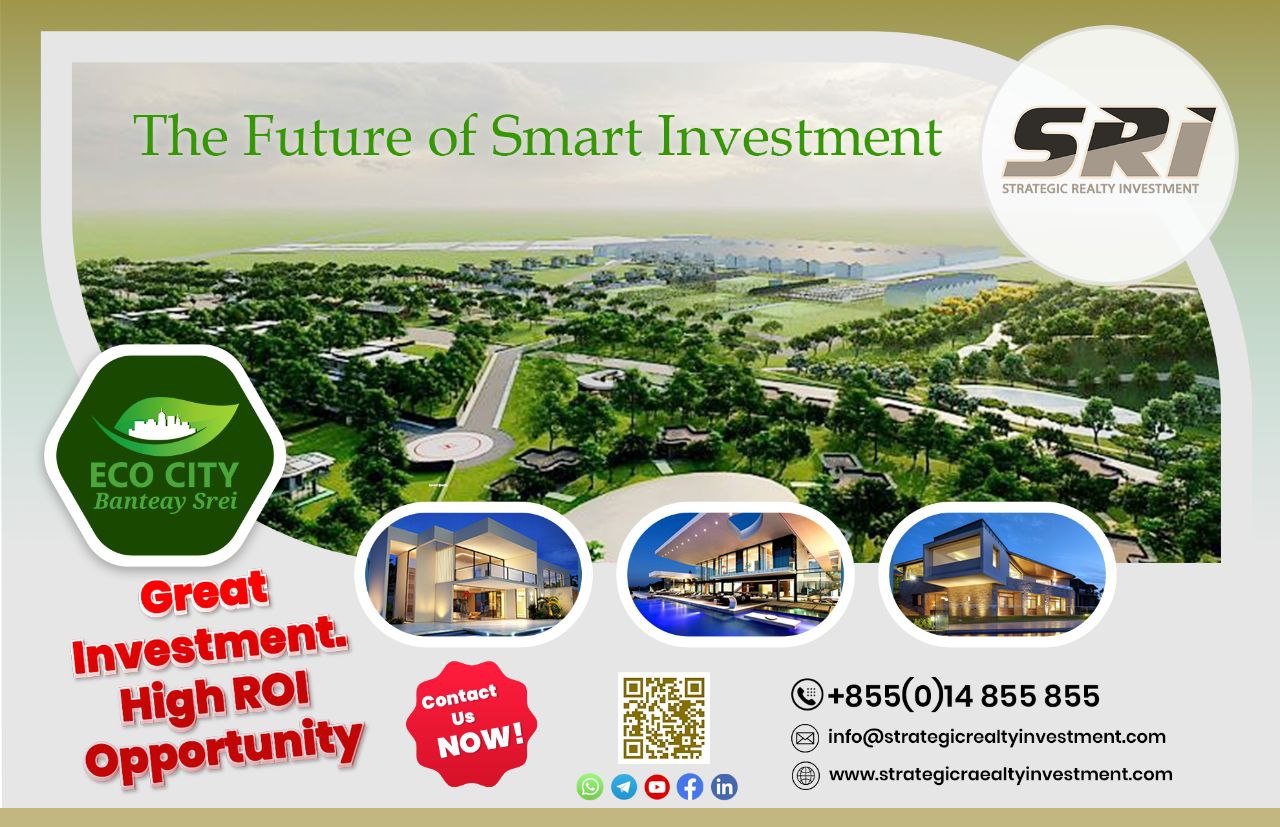 "Thailand has already had an export slowdown for eight months, and overseas trade is likely to decrease through the rest of the year," said Mr Kriengkrai, stressing that the country should not face more economic problems caused by political issues.
Source: Bangkok Post