TOKYO
: Big Japanese manufacturers and service-sector firms signalled improved business morale in August, a monthly Reuters poll showed on Wednesday, reflecting a gradual economic recovery from COVID-induced doldrums despite an uncertain global outlook.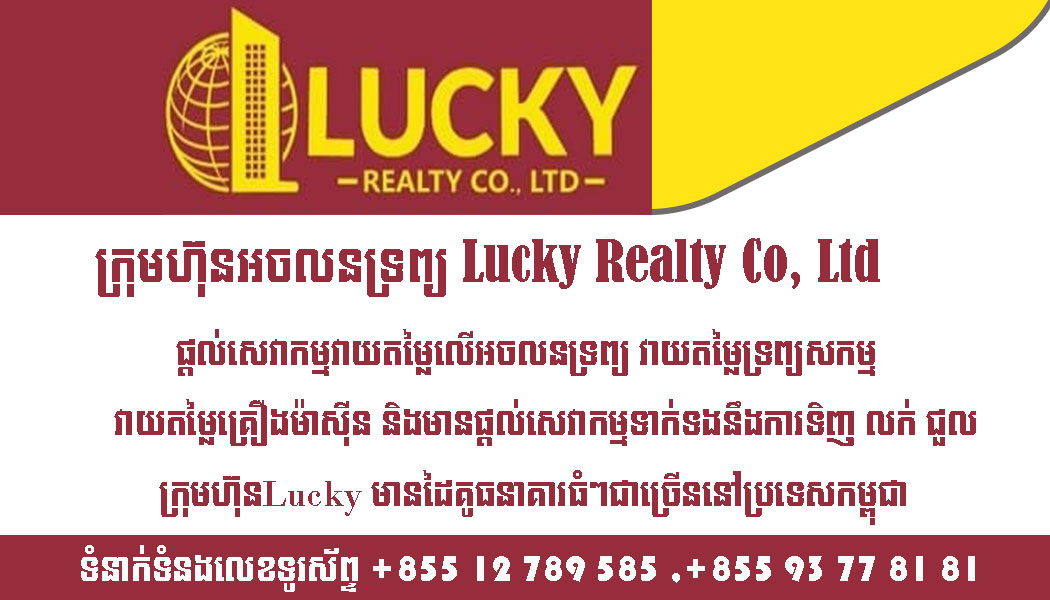 Their indexes rose to plus 12 and plus 32, respectively, in August, from plus 3 and plus 23 in the previous month, according to the Reuters Tankan survey, which is strongly correlated with the Bank of Japan's key quarterly tankan.
The strong results came on the heels of government gross domestic product (GDP} data out on Tuesday that showed much stronger-than-expected growth for the second quarter in the world's third-largest economy, driven by solid car exports.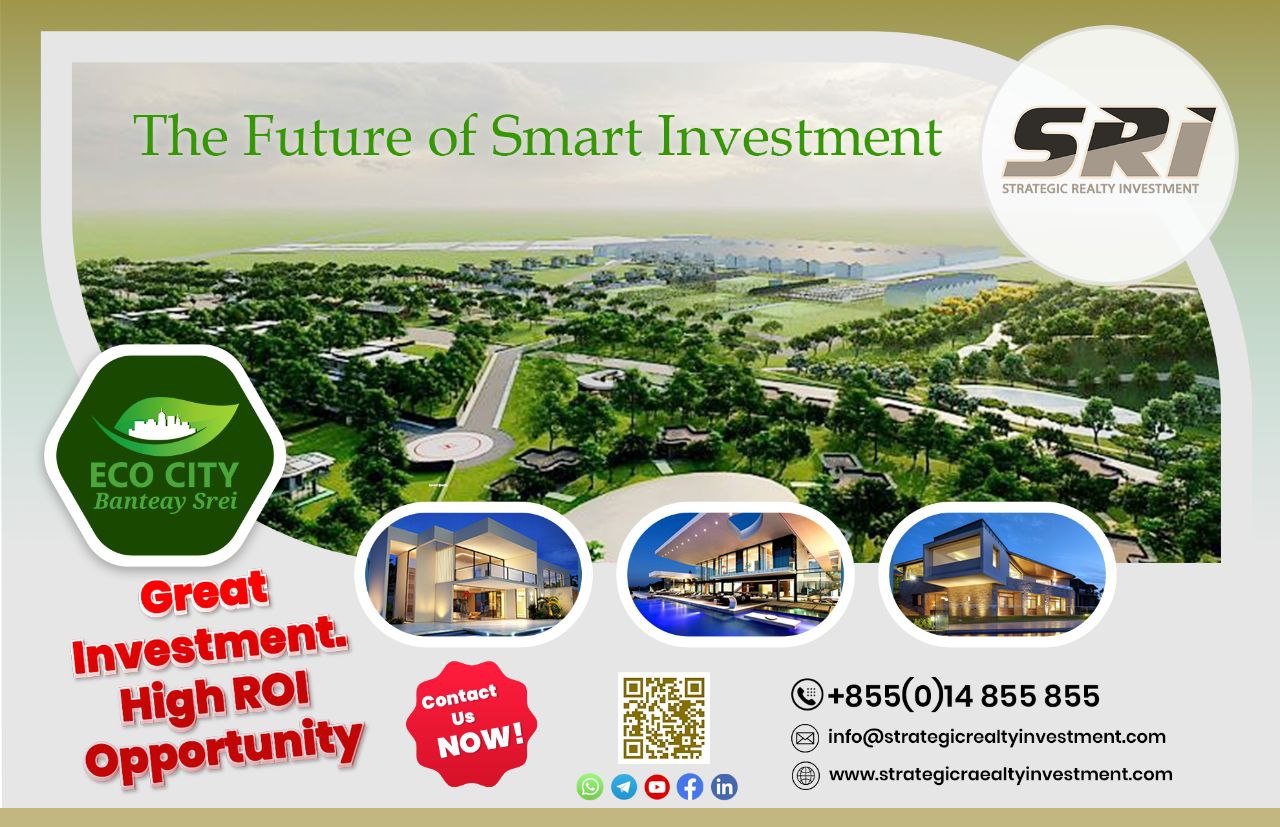 However, many firms were wary about the outlook, particularly over slowing growth in China, Japan's largest trading partner.
"Declines in demand for chip-related business and softening of Chinese markets for auto-parts and environment-related products are continuing," wrote a manager of an industrial ceramic maker.
"Orders for production goods are declining due to slump in demand for capital expenditures amid China's economic slowdown," according to a machinery maker's manager.
The Reuters poll of about 500 large companies, of which roughly half responded, also recorded that many firms are struggling to pass on elevated costs of raw materials.
Source: Reuters