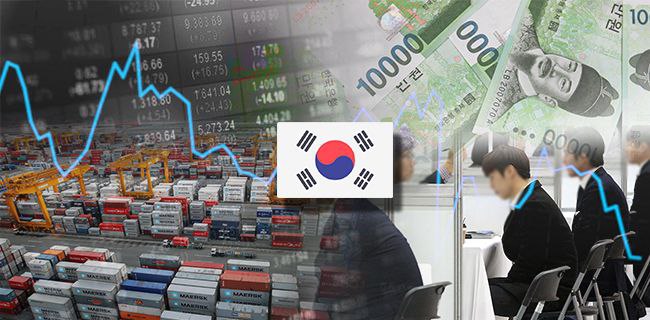 Korea's economy grew at a slightly faster pace in the second quarter of this year than three months earlier despite a slump in exports, central bank data showed Tuesday.
The country's real gross domestic product (GDP) ― a key measure of economic growth ― increased 0.6 percent on-quarter in the April-June period, matching an earlier estimate, according to the Bank of Korea (BOK).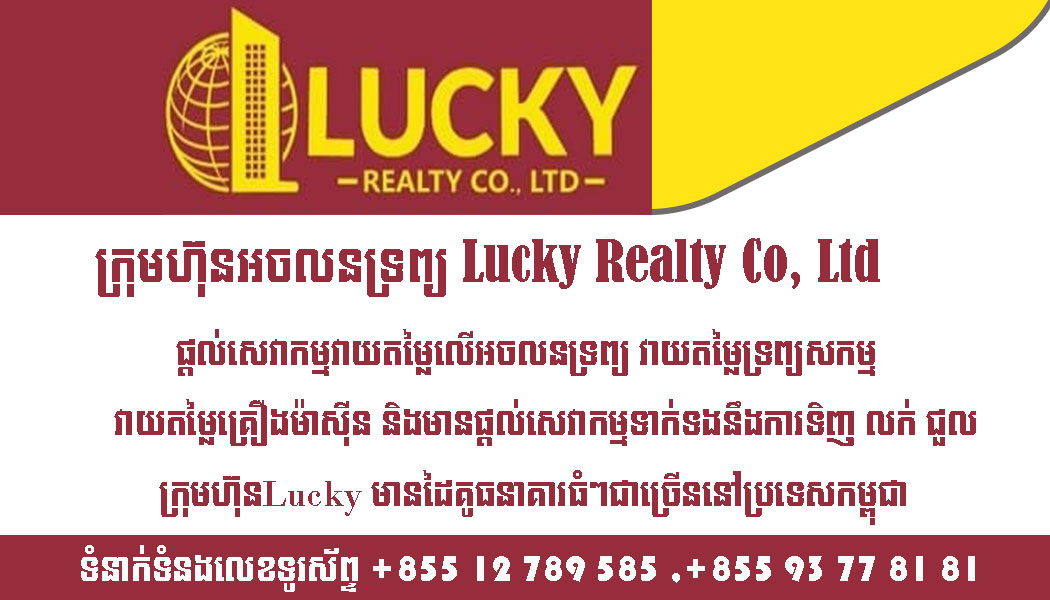 The second-quarter expansion is higher than the 0.3 percent expansion in the first quarter.Asia's fourth-largest economy has been on a recovery pace since it contracted 0.3 percent in the fourth quarter last year.On a yearly basis, Korea's economy expanded 0.9 percent in the second quarter, the same as the first quarter's on-year gain.
The central bank said the second-quarter expansion came as imports fell at a faster rate than exports.The country's exports decreased 0.9 percent in the April-June period, turning around from the previous quarter's 4.5 percent gain.
Imports tumbled 3.7 percent during the cited quarter.The country's exports fell for the 11th consecutive month in August due mainly to weak demand for semiconductors and petroleum products, but the country reported a trade surplus for the third straight month.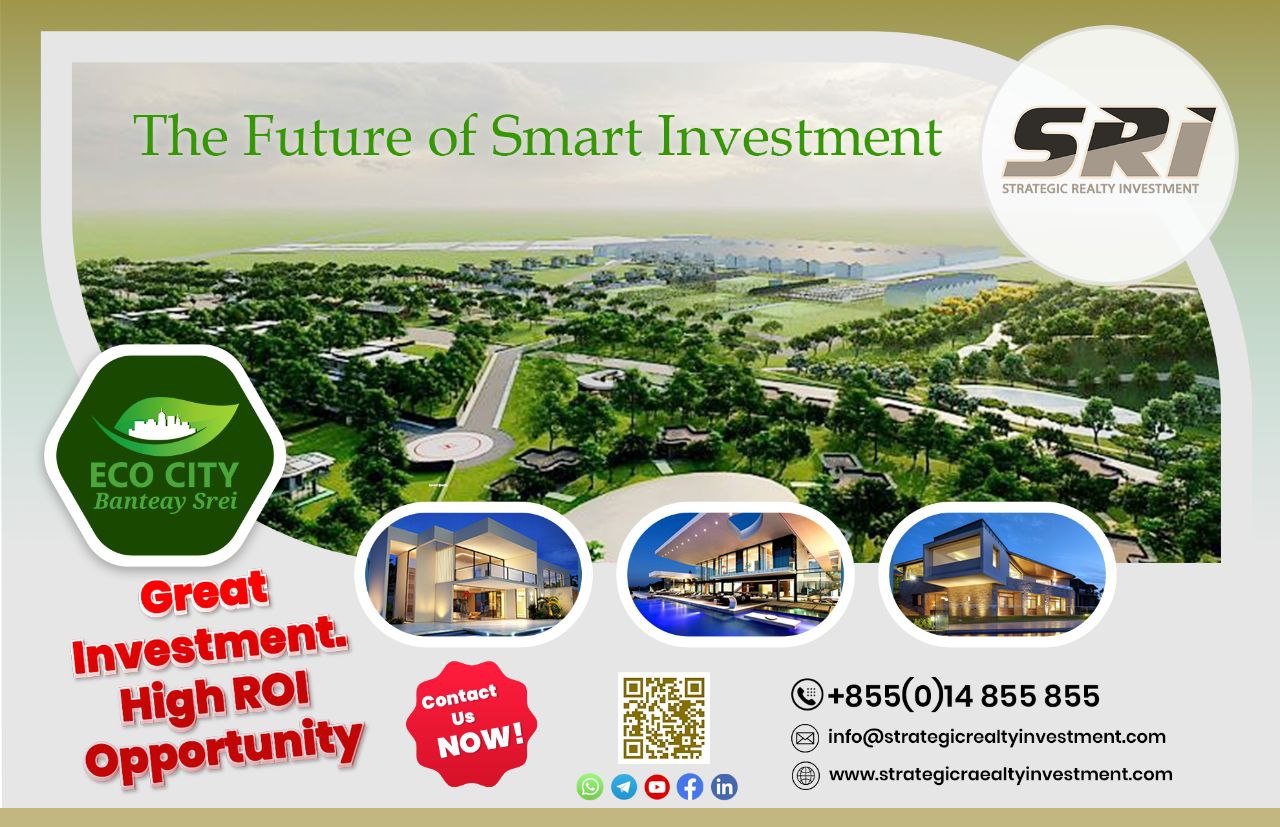 Exports have been on a steady decline since October last year amid aggressive monetary tightening by major economies to curb high inflation and an economic slowdown. It is the first time since 2020 that exports have declined for 11 months in a row. Source: korea times