CIRATA, West Java: Indonesia inaugurated a US$100 million floating solar farm on Thursday (Nov 9), the largest in Southeast Asia, as it seeks more opportunities to transition to green, renewable energy.
The Cirata floating solar farm, which is expected to generate enough electricity to power 50,000 households, is built on a 200-hectare reservoir in West Java, about 130km from the capital, Jakarta.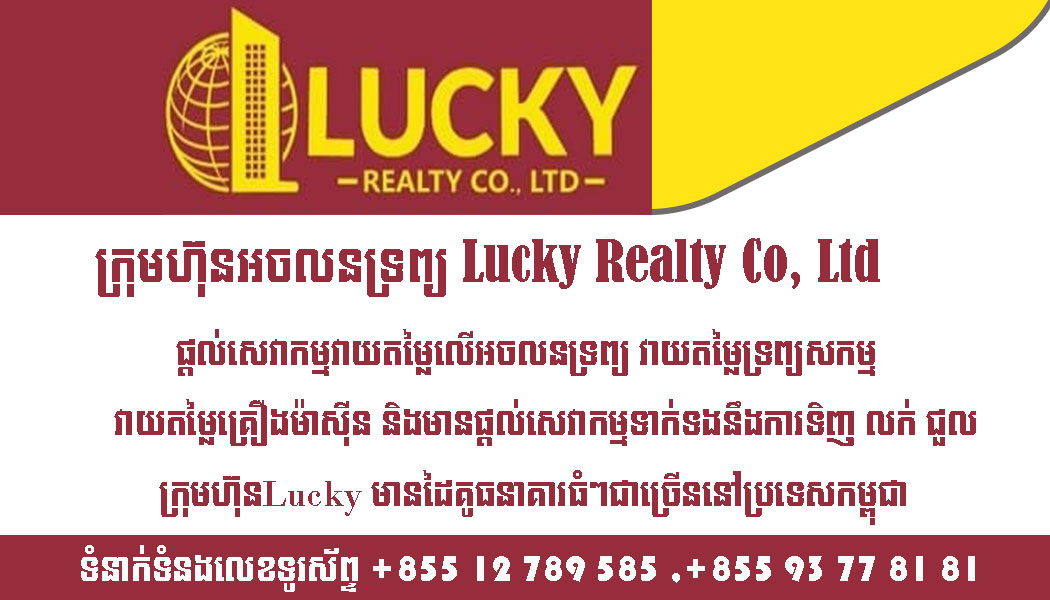 "Today is a historical day, because our big dream to build a renewable energy plant on a big scale is finally achieved," President Joko Widodo said in a speech to mark the occasion.
"We managed to build the largest floating solar farm in Southeast Asia, and the third biggest in the world," he said.
The project, a collaboration between Indonesia's national electricity company Perusahaan Listrik Negara (PLN) and the Abu Dhabi-based renewable energy company Masdar, took three years to complete and cost roughly US$100
million.

The Indonesian government has said it will attempt to reach net-zero emissions by 2060.
Situated in a lush, green area surrounded by rice fields, the solar farm, funded by Sumitomo Mitsui Banking Corporation, Societe Generale and Standard Chartered, consists of 340,000 panels. Source: AFP